July 10, 2014
From the Archives: Egon von Fürstenberg 1977


When I found these color transparencies in the archives I remembered seeing them in a 1977 fashion spread of Egon von Fürstenberg's menswear collection in After Dark Magazine.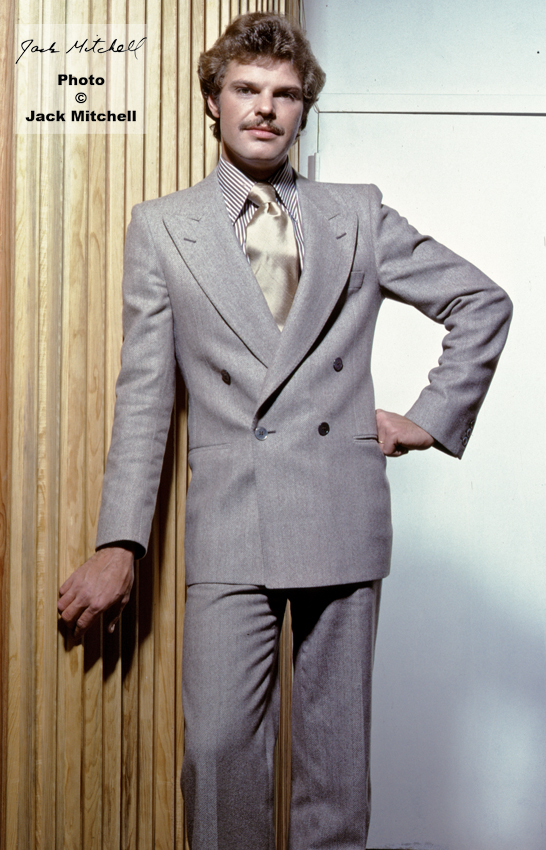 I did not remember that Egon posed bare-chested with the top of his white pants undone,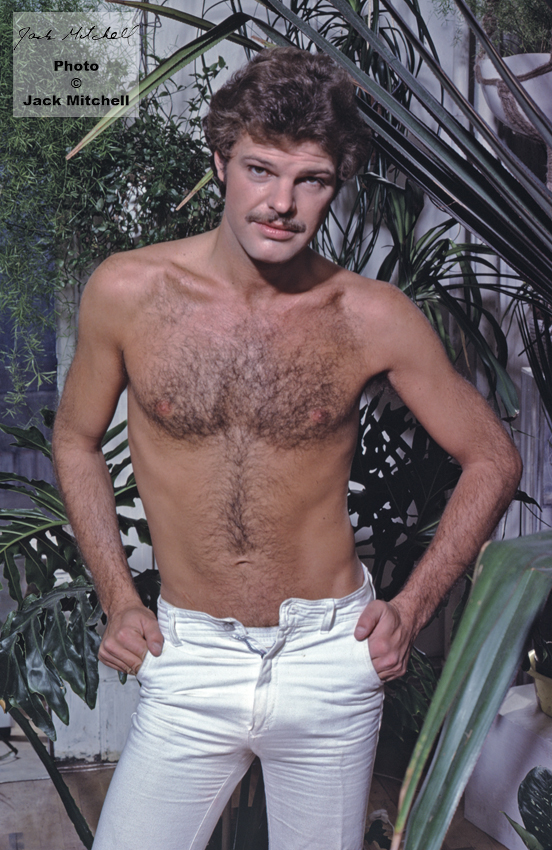 or that the themes of the fashion photos included suicide...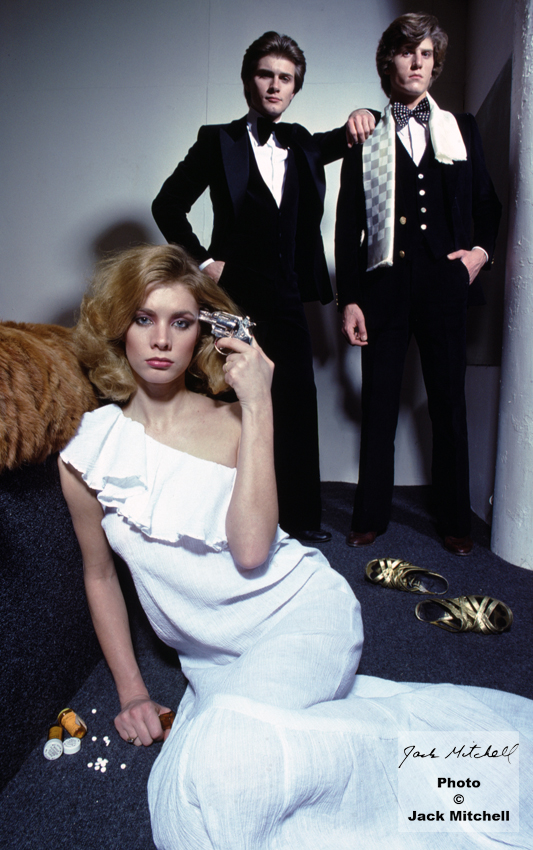 and homicide!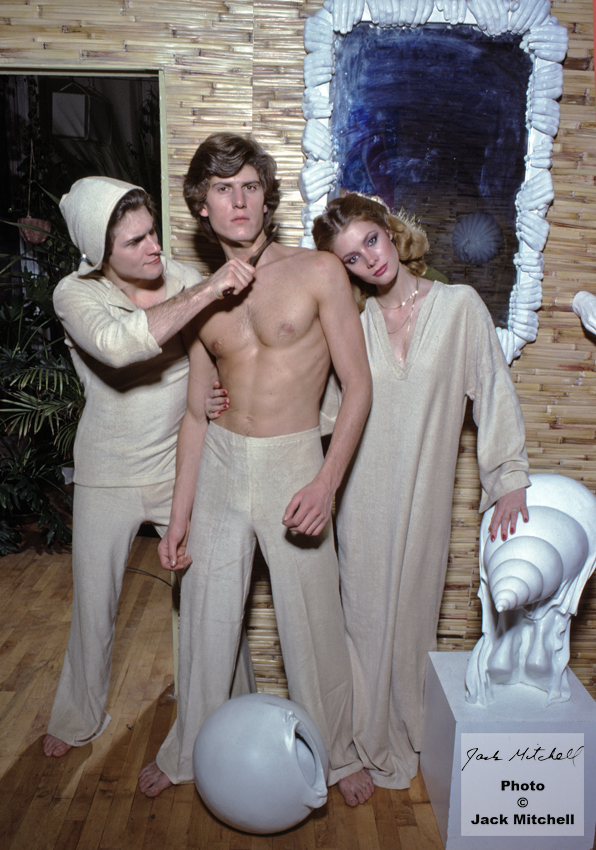 Prince Egon of Fürstenberg was married to Diane von Fürstenberg, creator of the iconic wrap dress, whose fashion design career pre-dated (and some say eclipsed) her husband's.