July 3, 2014
Found in the Archives: Partying with Veronica Lake


Jack Mitchell photographed Andy Warhol and the Superstars extensively, documenting heavily the years during which director Paul Morrissey created stars out of unknowns in underground classics like "Trash" (Joe Dallesandro, Jane Forth, Holly Woodlawn), and "Women in Revolt" (Jackie Curtis, Candy Darling). When Jack photographed Candy Darling in his studio, Candy perused the many framed photographs of famous subjects Jack had displayed on the wall near the door. She was particularly drawn to a portrait of Hollywood film noir star Veronica Lake that Jack had taken in 1966.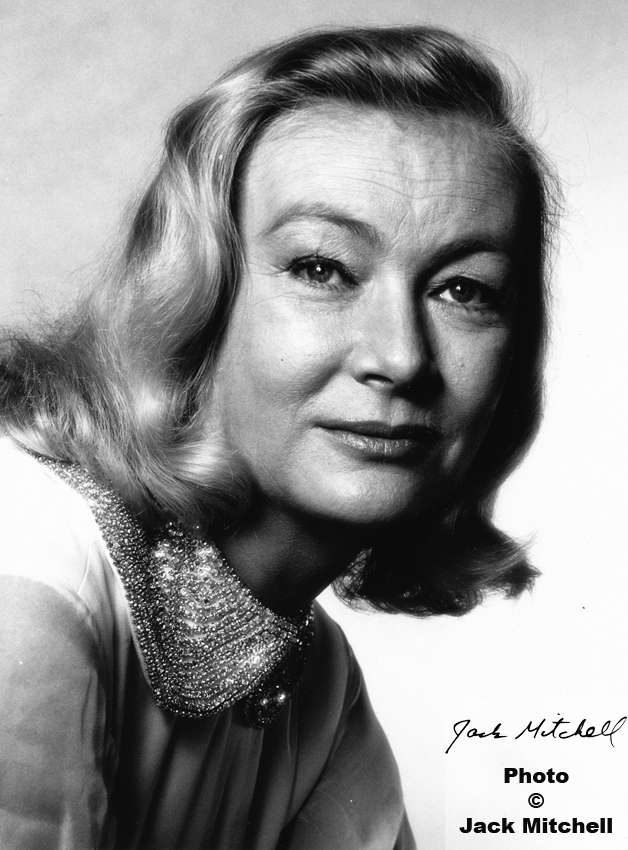 Candy told Jack she was a big fan and had just seen "The Glass Key", a 1942 Dashiell Hammett murder mystery starring Veronica Lake and Alan Ladd. To Candy's surprise, Jack told her he had first photographed Lake when he was 16 years old in 1942 during a War Bond tour,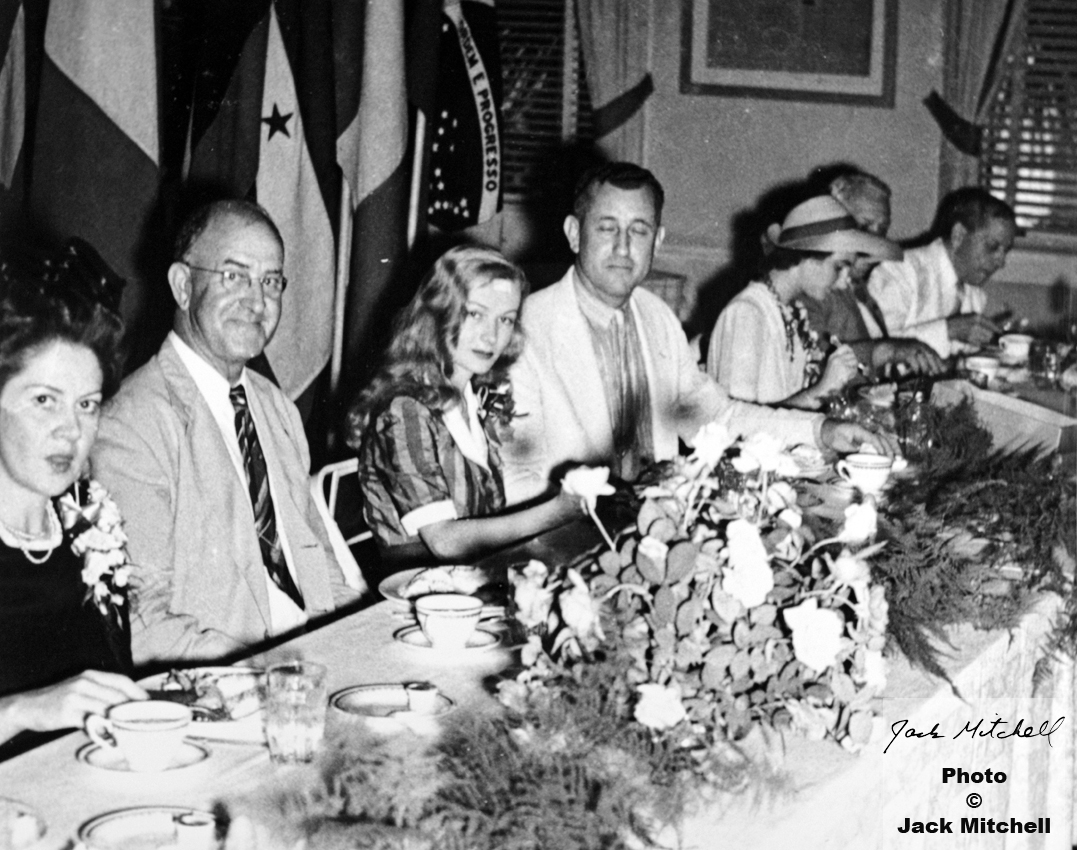 ...that they had been friends for decades and that Veronica Lake, whose real name was Connie Ockelman, lived in lower Manhattan with a tugboat captain. Jack and Bob entertained Lake frequently. After the photo session, Candy Darling told all of this to Andy Warhol and Paul Morrissey. This was when Paul was in the midst of pre-production planning and casting for his next movie "Heat" which was to be a send-up of the noir classic "Sunset Boulevard". Paul and Andy immediately agreed that Veronica Lake might be just right to play the aged has-been role that Gloria Swanson played in the original. Paul Morrissey called Jack, hoping that he could provide an introduction. Jack called Lake and invited her to be guest of honor at a cocktail party to meet Andy Warhol, Paul Morrissey, Candy Darling and Joe Dallesandro who he said were all big fans of hers.
And here are the photographs I discovered in the archives taken at the party: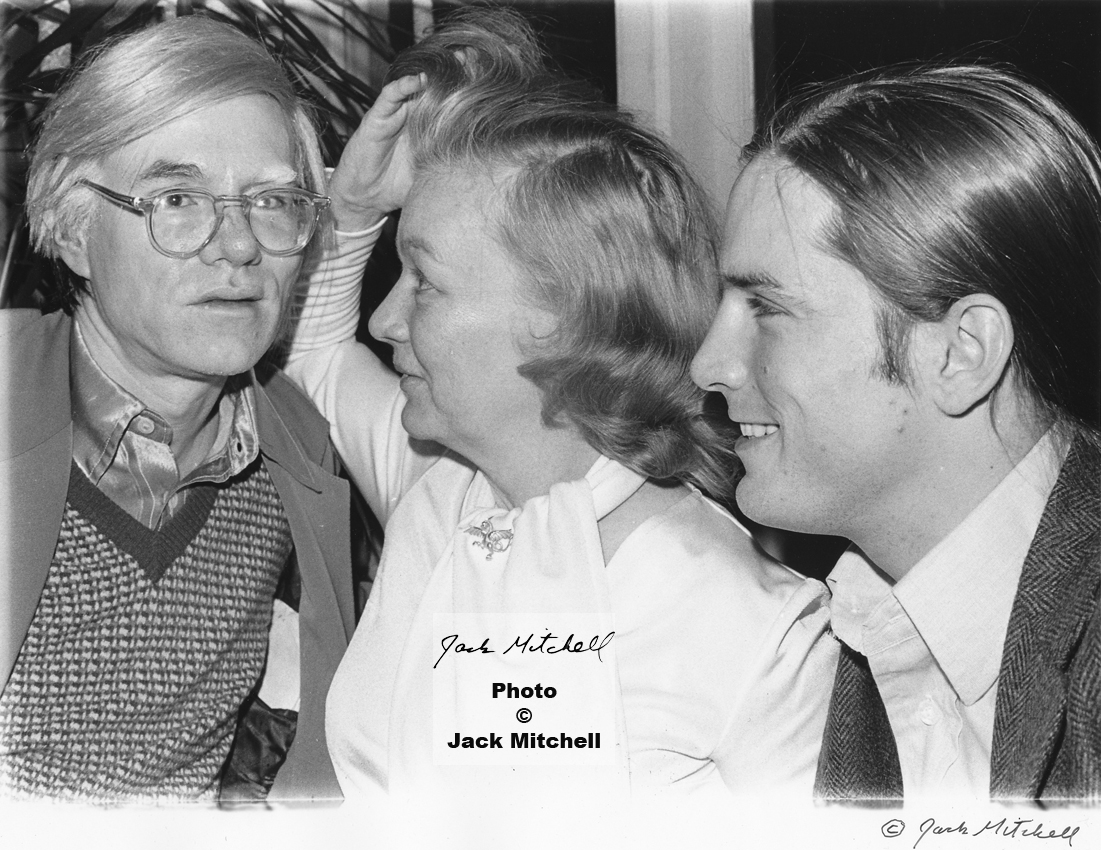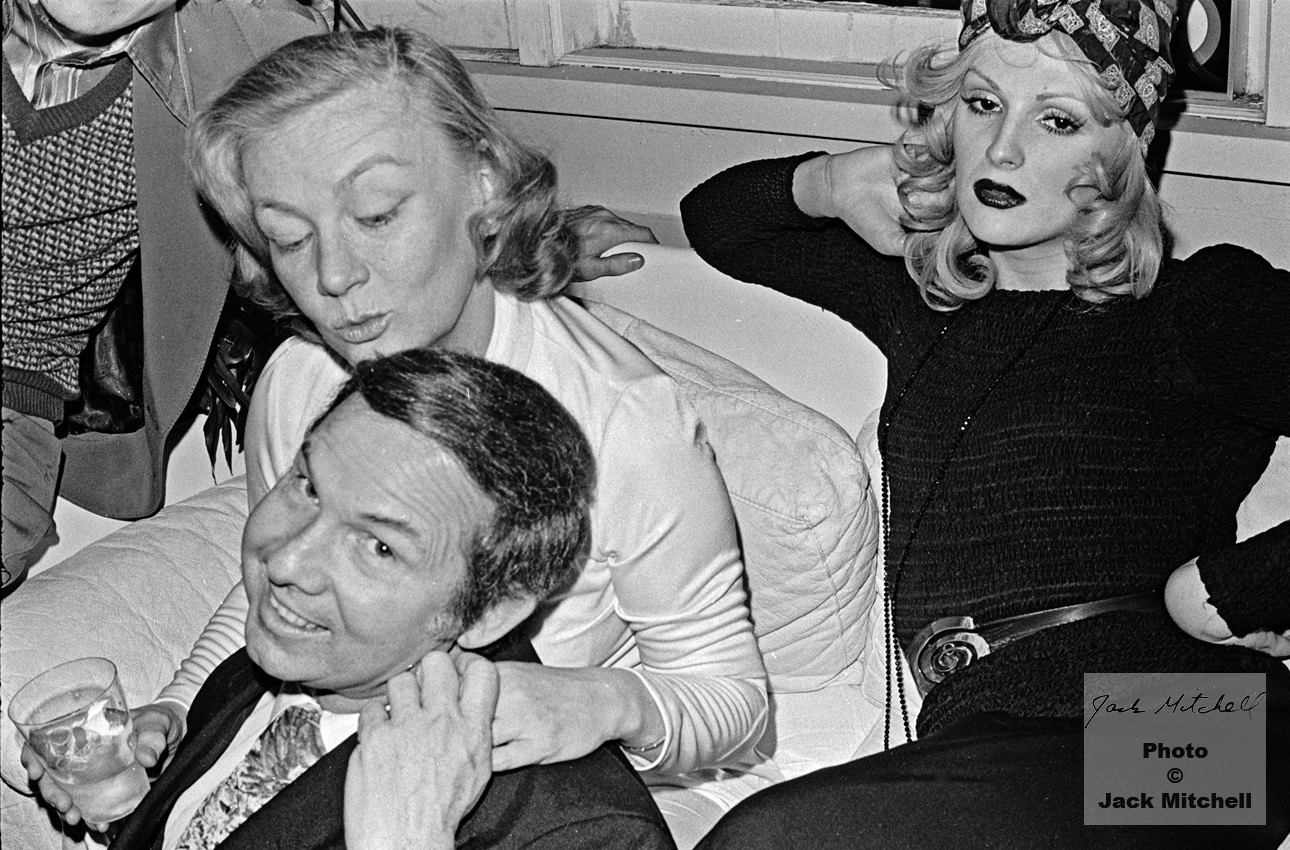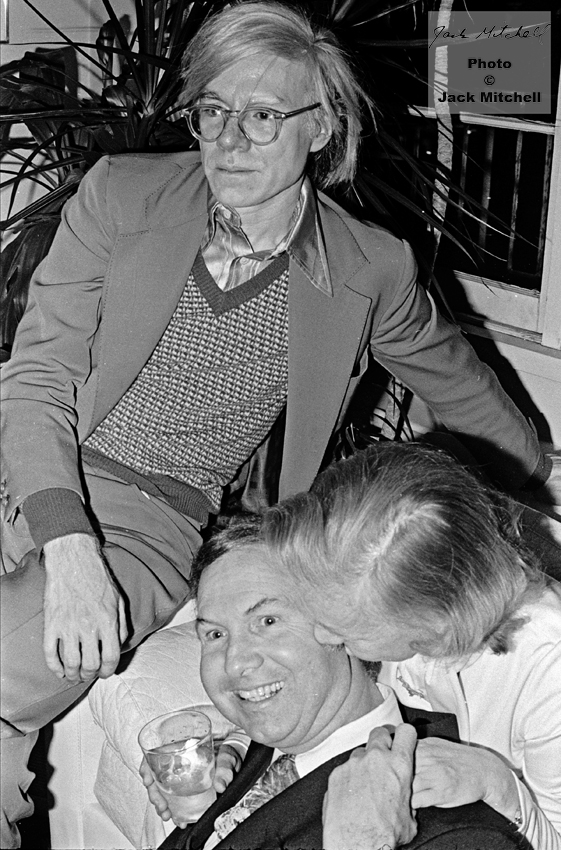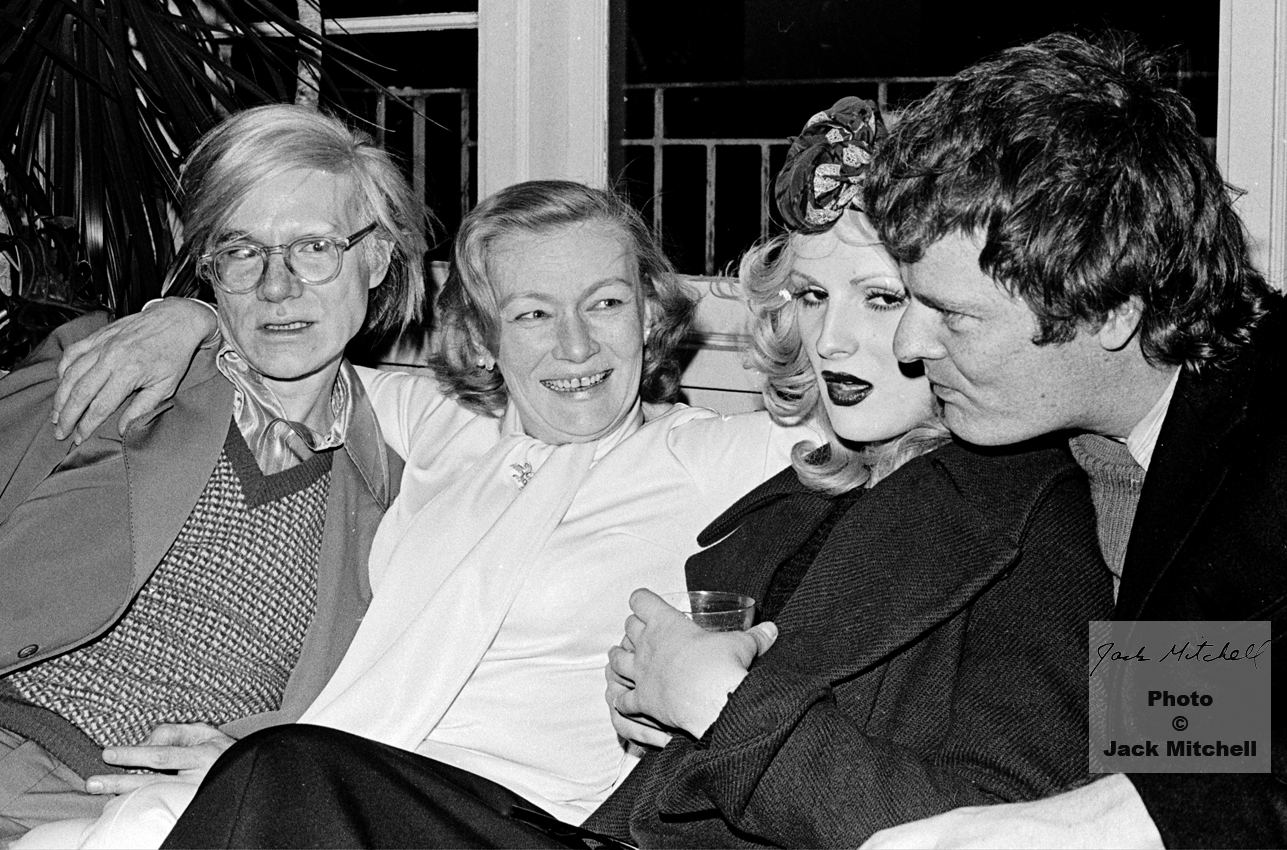 Ultimately Paul Morrissey cast Sylvia Miles in the role!