June 1, 2014
Found in the Archives: Paddy Chayefsky


I was thrilled to find photographs of Paddy Chayefsky in the archives. I had loved Chayefsky's realistic emotionally engaging dramas since watching classic films on TV he had scripted when I was an adolescent, in particular "Marty" (1955) starring Ernest Borgnine as a lovesick bachelor, "The Goddess" (1958) starring Kim Stanley based on the life of Marilyn Monroe, and "Altered States" (1980) the bizarre Ken Russell science fiction film starring William Hurt.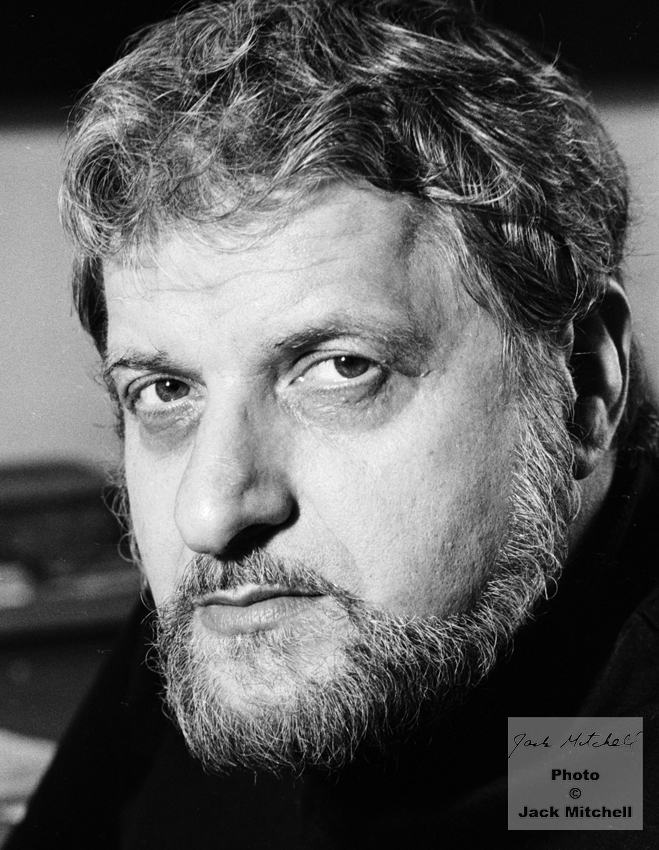 Jack Mitchell photographed dramatist/Screenwriter Paddy Chayefsky at home in 1976, the year he won the Academy Award for Best Screenplay for his prophetic "Network". Chayefsky scripted Peter Finch's electrifying moment in that film inciting people to express their frustrations and angst over the failure of the American dream by going to their windows, throwing them open and screaming out into the night: "I'm as mad as hell, and I'm not going to take this anymore!".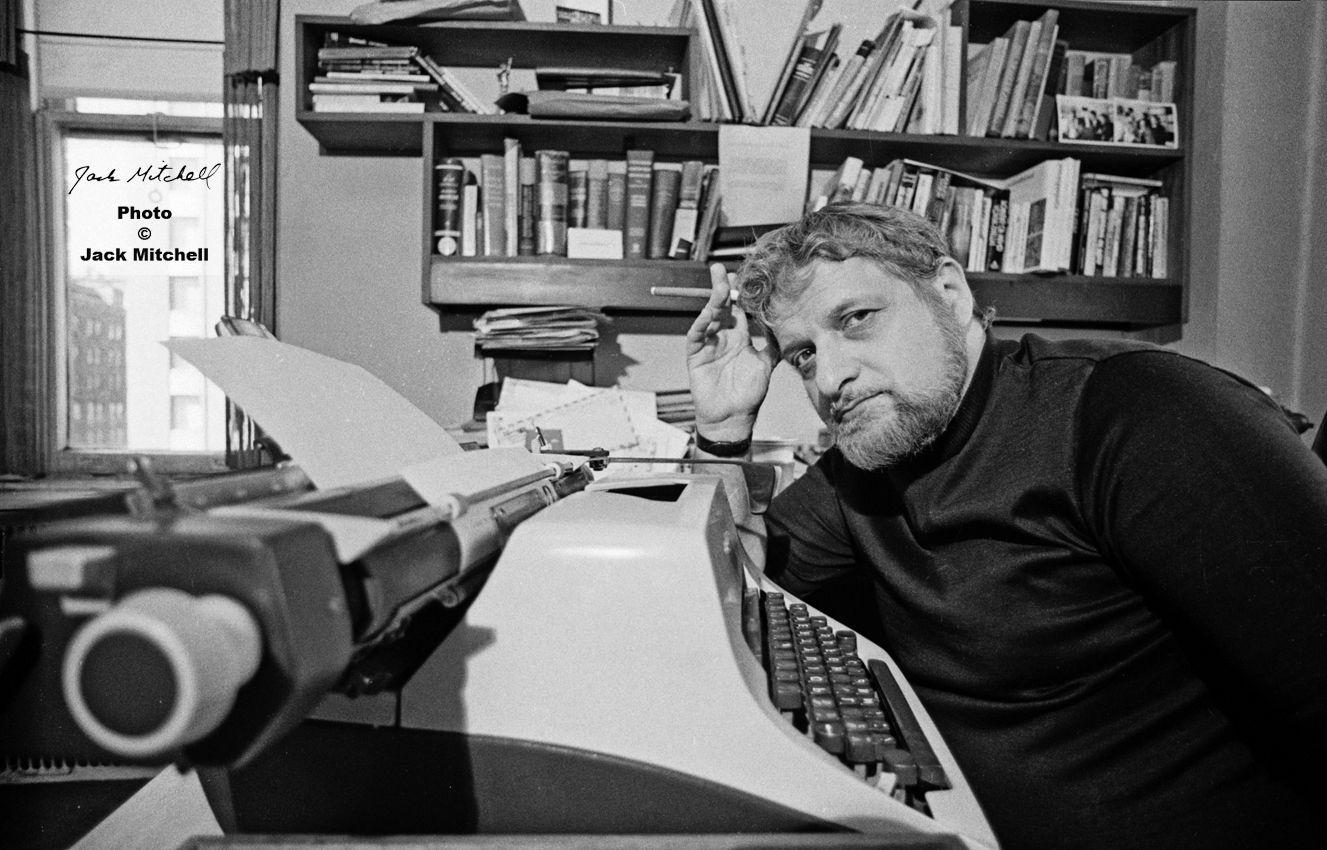 Jack Mitchell on photographing Paddy Chayefsky: I rang Paddy Chayefsky's doorbell five minutes early. When he opened his front door, he greeted me by saying "Do you always arrive early?" As I carried my equipment in to his office he told me, "I don't like to be photographed at all, but I agreed in this instance to help publicize "Network", because I negotiated 42.5 percent of the film's net profits!" During the photo session the mail arrived. Chayefsky glanced through all of it, tossing piece after piece into the wastebasket except for one, explaining, "If they don't spell my name right I won't even open it." -- Jack Mitchell