September 5, 2015
Found in the Archives - Broadway to Ballet


Some interesting photographs discovered in the Jack Mitchell Archives this week –
first a beautiful shot of wife and husband dance team Marge and Gower Champion
taken in the ballroom of the Plaza Hotel in April 1958 for the cover of Dance Magazine: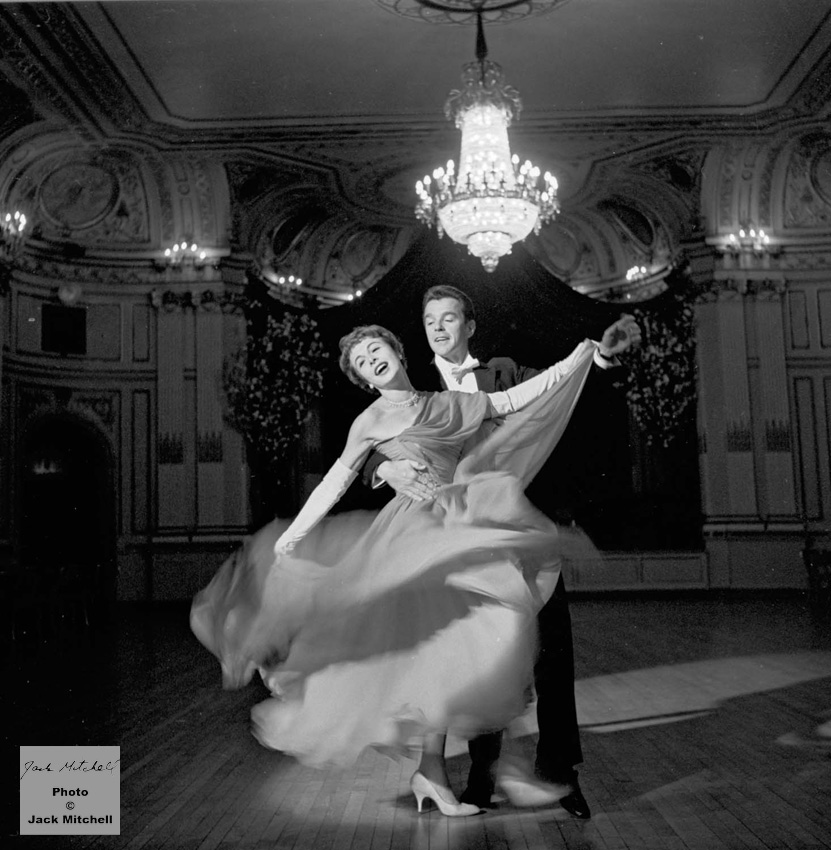 And here is actor/singer/dancer Harold Lang photographed in his
dressing room in August 1952 when he was starring in "Pal Joey" on Broadway.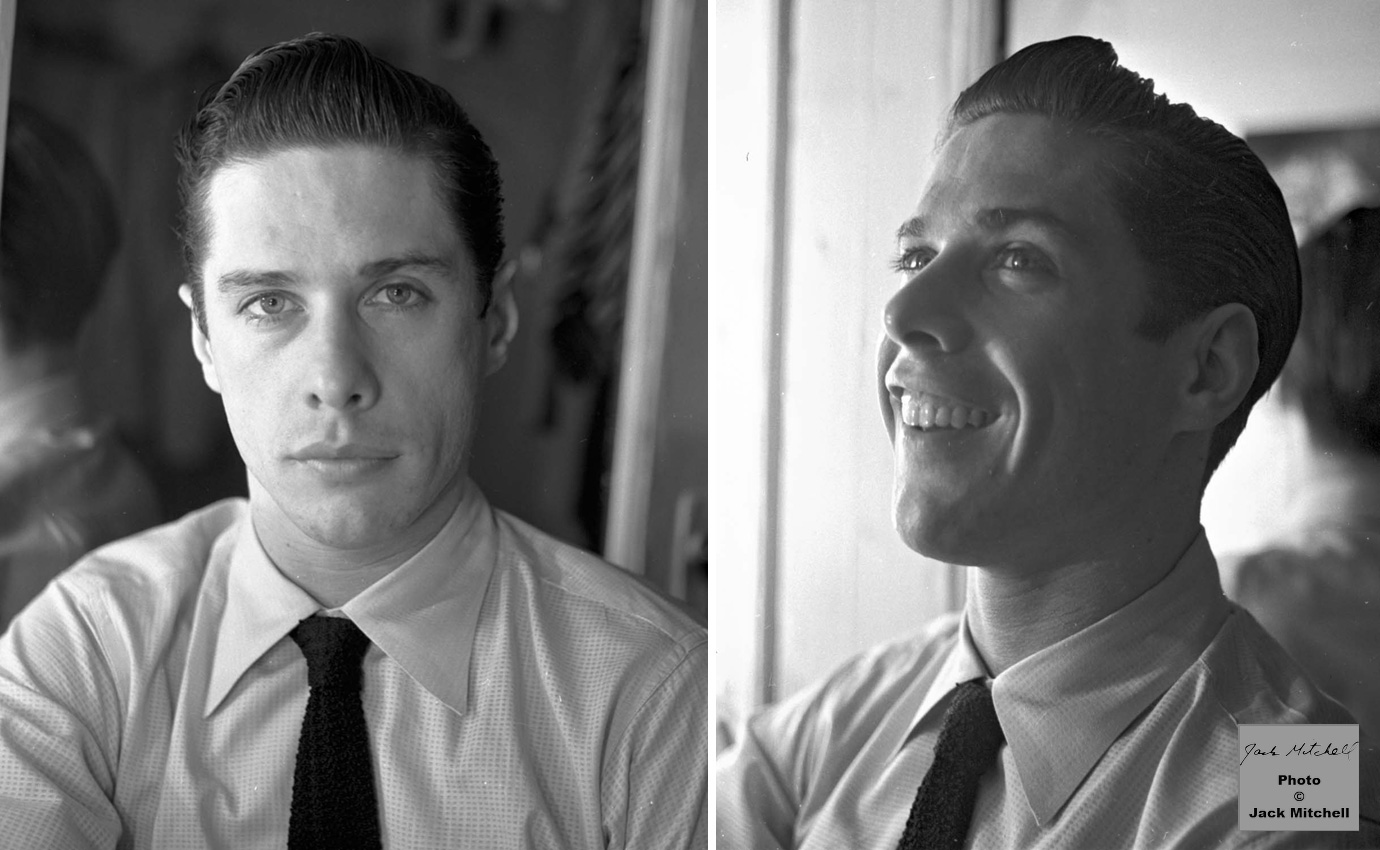 Here are two photographs of Jack taken in 1955 by his partner Bob Pavlik
in their apartment at 491 Amsterdam Avenue in Manhattan,
which is decorated with some of his favorite dance photographs.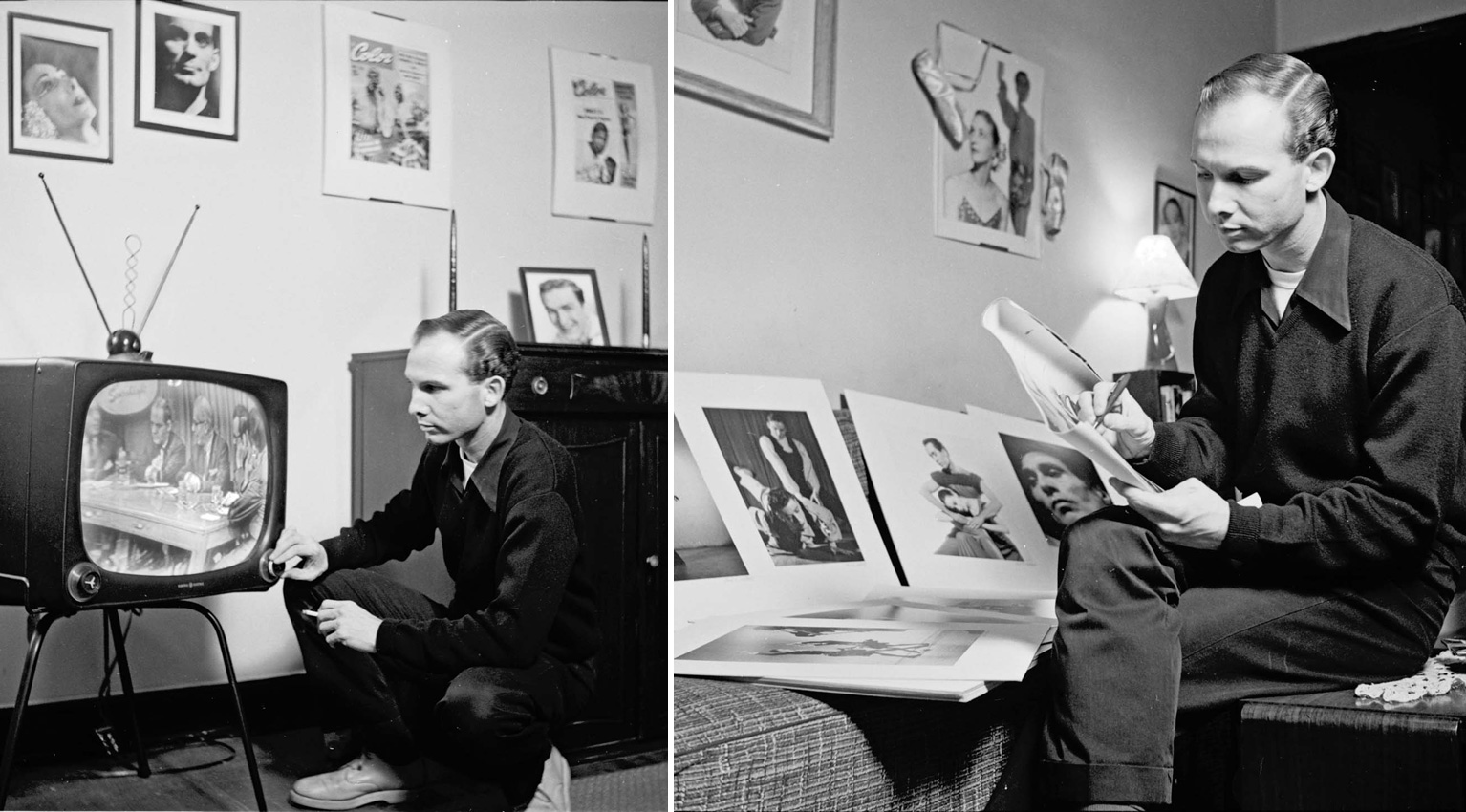 Jack took these photographs of the American Ballet Theatre on Broadway in April 1961.
You can see the entire front of the theatre is decorated with Jack's beautiful photographs –
these were the photographs Alvin Ailey saw that led to him asking Jack to be
the official photographer for the Alvin Ailey American Dance Theater.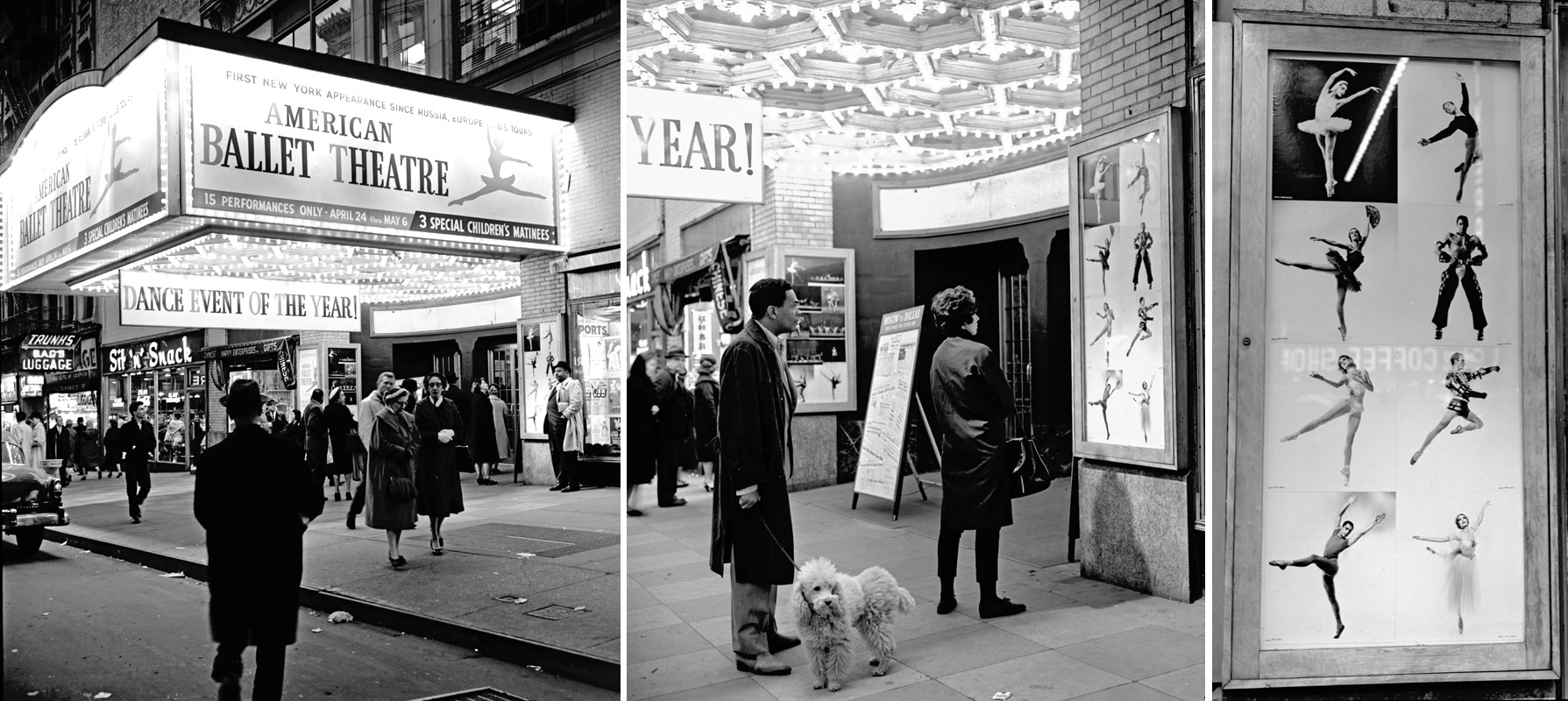 And here is Alvin Ailey photographed in June 1971 with ABT dancers Natalia Makarova and Erik Bruhn
for his ballet "The River" which he based on the music of composer Duke Ellington.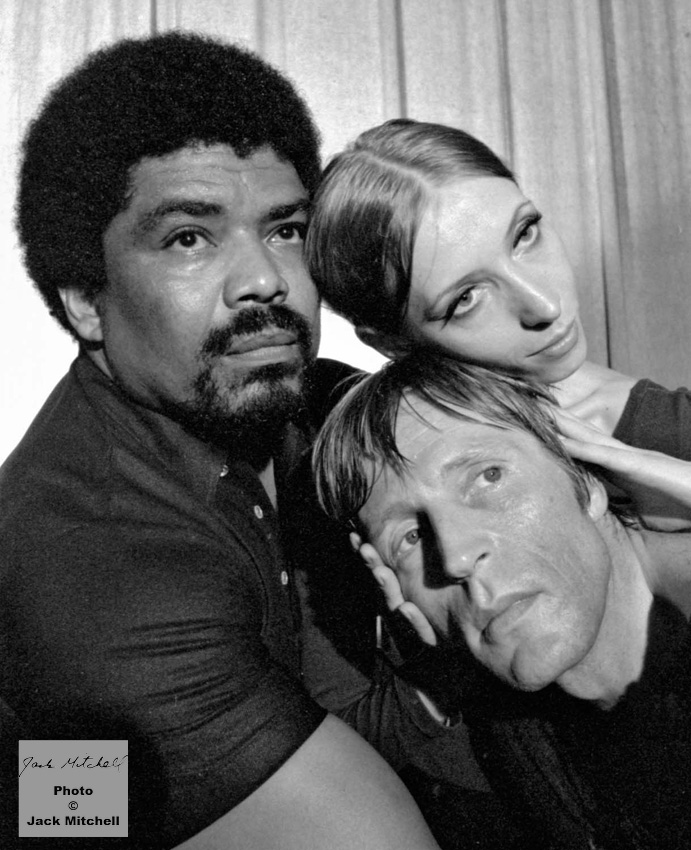 "The River" was a commissioned work Ailey had created for the ABT in 1970. Ailey and Ellington collaborated closely on the piece.