March 10, 2015
Potpourri from the Archives


A new photography book by David Wills is in print "Seventies Glamour". It includes some beautiful Jack Mitchell photographs of Jane Forth, Joe Dallesandro, dancer Zane Wilson and choreographer Vincent Nebrada, and features one of Jack's gorgeous 1970 color portraits of Candy Darling.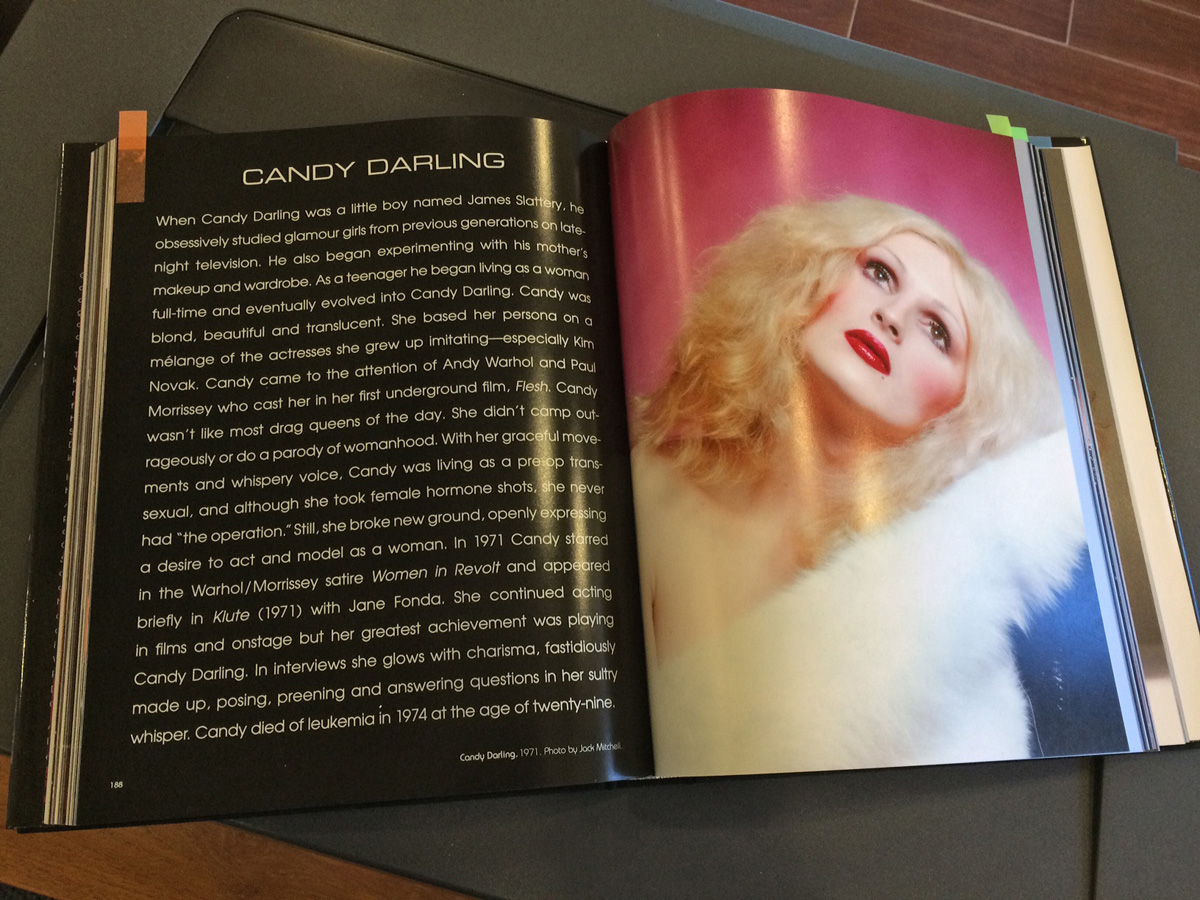 RuPaul found Mary Cheney's comments comparing drag to blackface offensive and used it as a teachable moment on the history and cultural significance of drag. A beautiful color Jack Mitchell photograph of Holly Woodlawn is featured in the video (on YouTube - "A Message to Mary Cheney from RuPaul's Drag Race").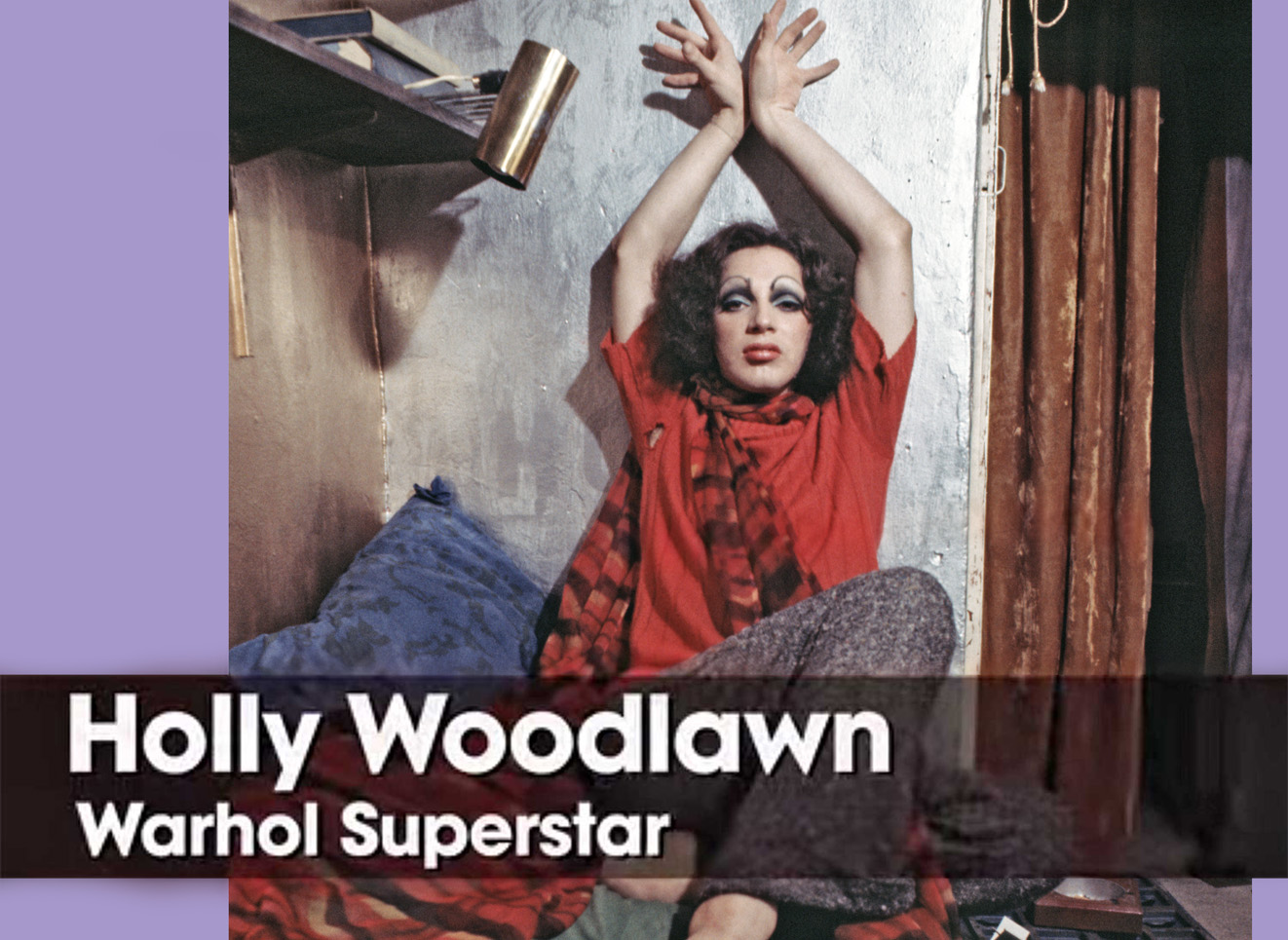 Found in the Archives – Andy Warhol used a 1979 Jack Mitchell photograph of Meryl Streep as source material for his 1984
dual canvas 20x32" painting of the star. Christie's in London sold the Warhol back in 2007 for $1,062,113.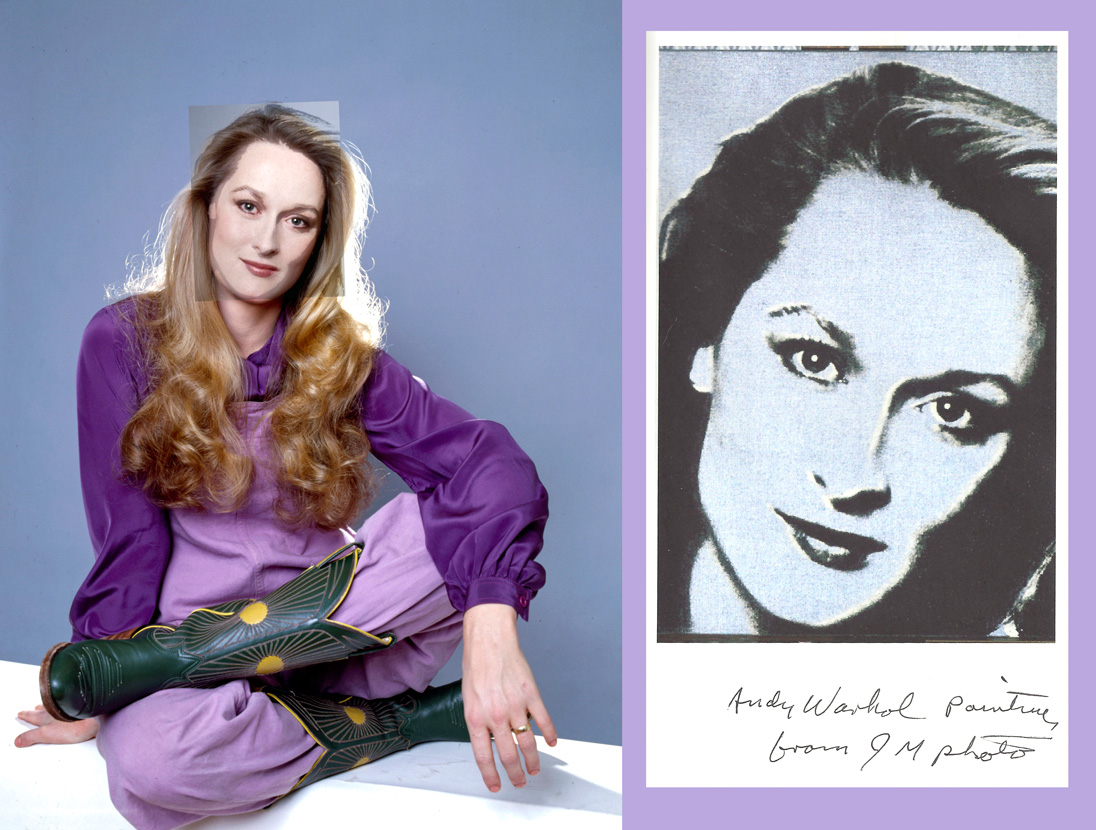 Getty Images published a beautiful Jack Mitchell two-page spread of dancers Merce Cunningham and Carmen De Lavallade in their "Year in Focus – 2014".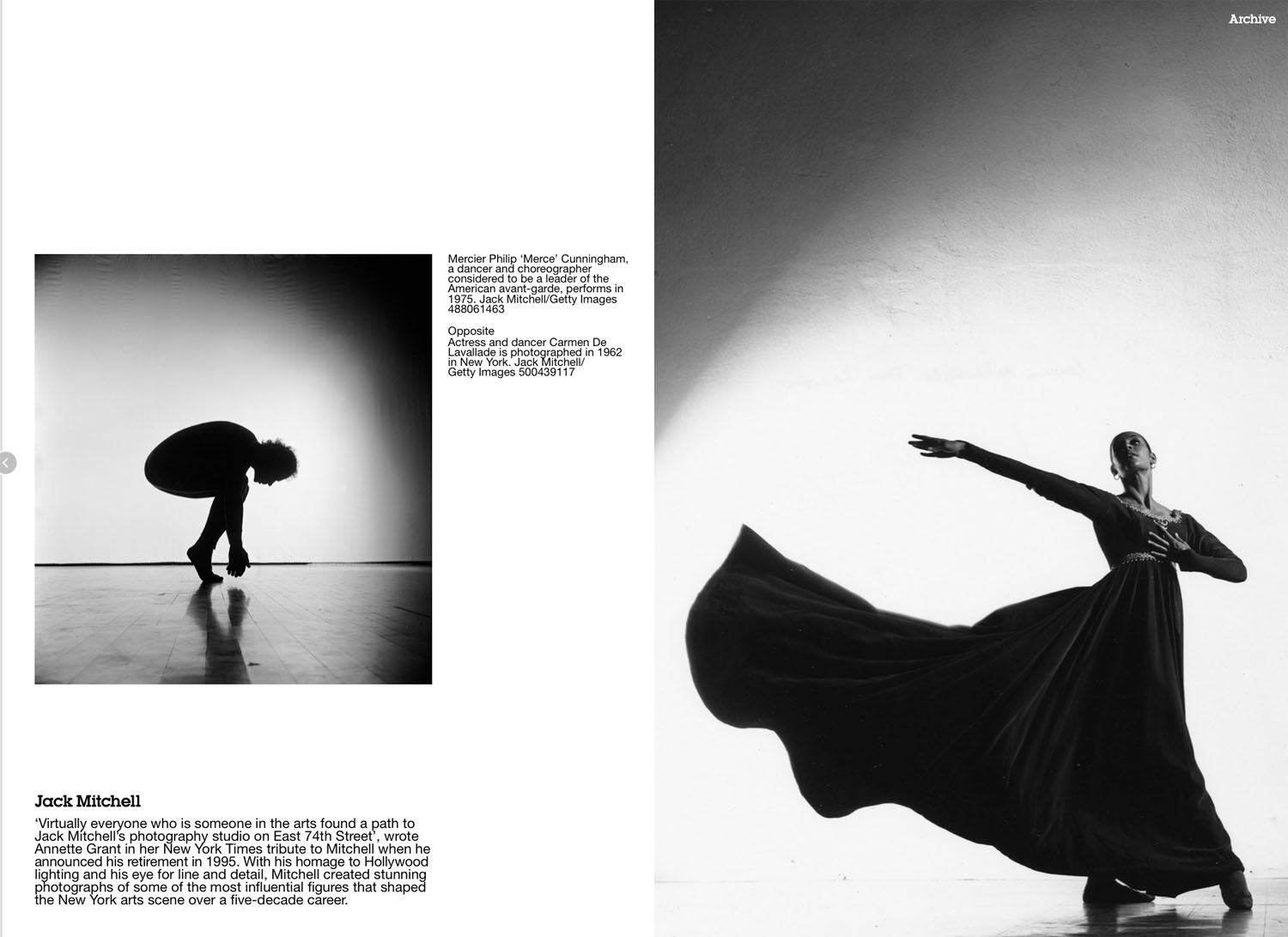 Travel columnists Donald Pile and Ray Williams article this month on their purpleroofs.com (Don & Ray travel blog) is on the Jack Mitchell Retrospective currently on exhibition at the Albrecht-Kemper Museum of Art in Saint Joseph, Missouri. Photographs below courtesy of Ray Williams.