March 24, 2017
From the Archives: Jack Mitchell Photographs the Metropolitan Opera


This year The Metropolitan Opera celebrates 50 Years at Lincoln Center.
Here are some highlights from Jack Mitchell's more than fifty sessions photographing the Met.
Jack Mitchell photographed Leontyne Price (photographs below) singing Cleopatra in Antony and Cleopatra
by American composer Samuel Barber, commissioned to open the Met's new house at Lincoln Center.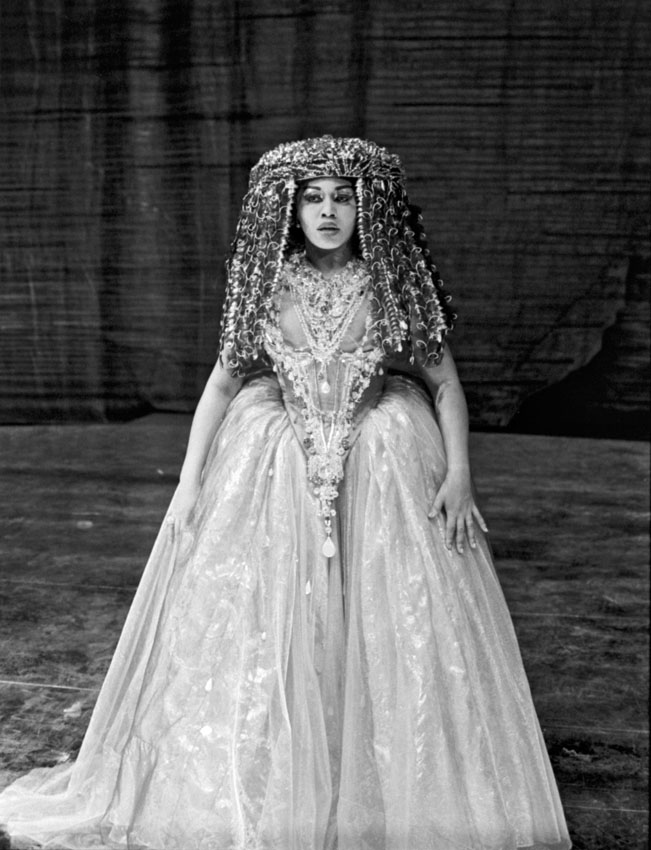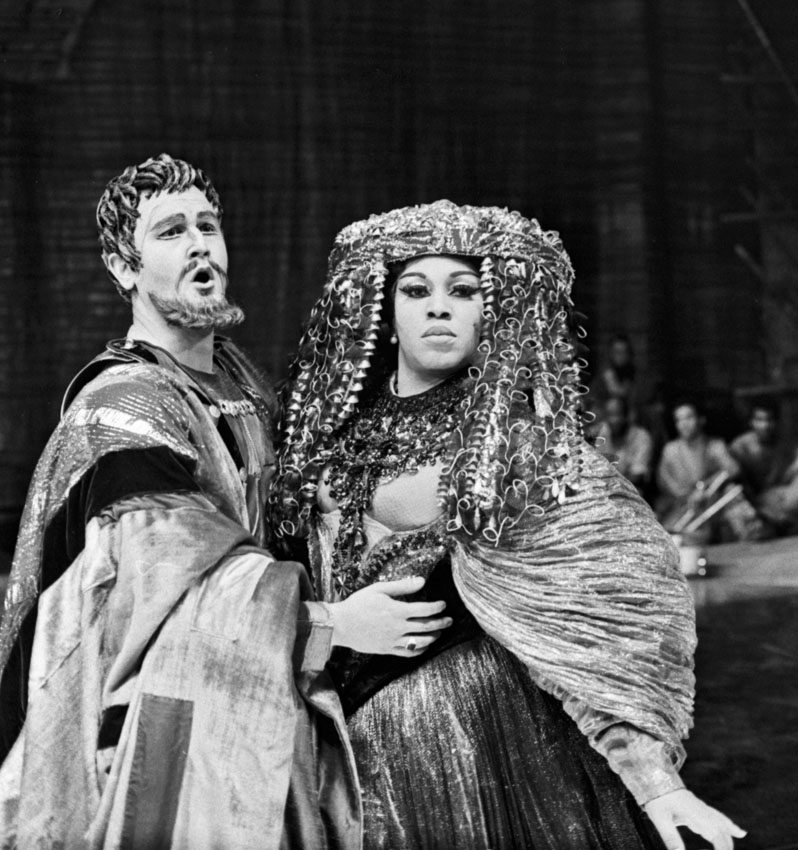 In December 1971 Jack photographed legendary soprano Birgit Nilsson at the height of her career
as Wagner's Isolde, in the Met's Tristan und Isolde, with Jess Thomas as Tristan (below).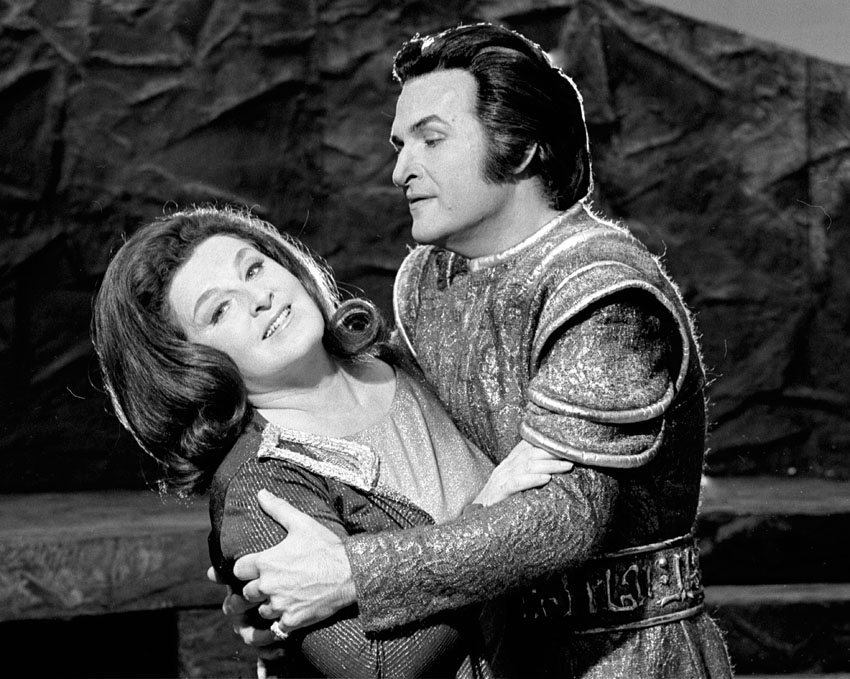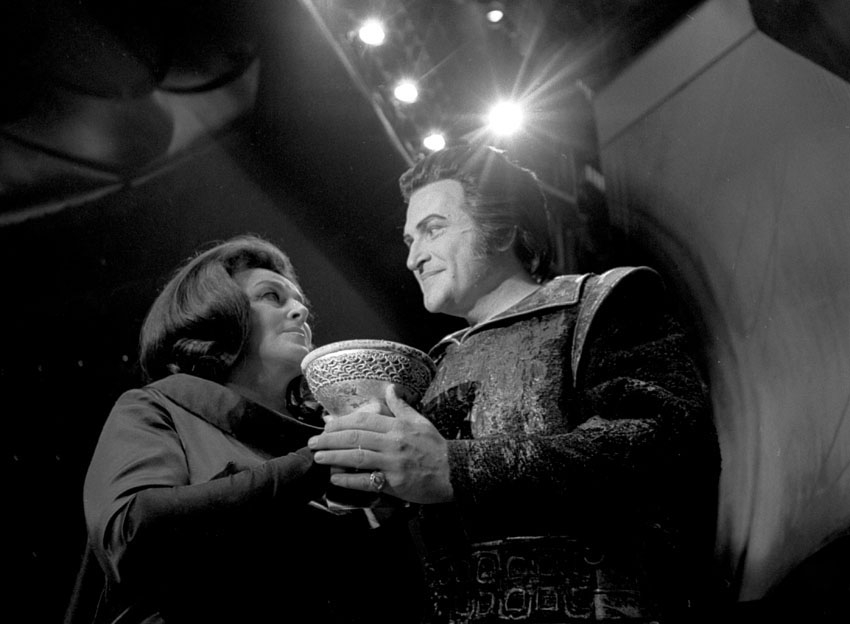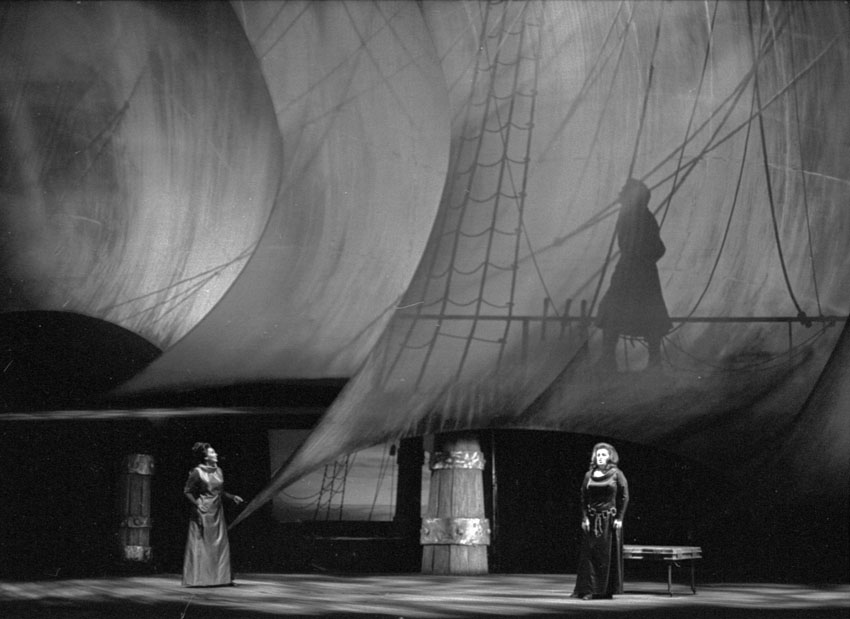 Here is a wonderful 1971 multiple exposure of tenor Andrea Velis, one of the Metropolitan Opera's
best character actors, in the background you see him in costume as the witch in Hansel and Gretel.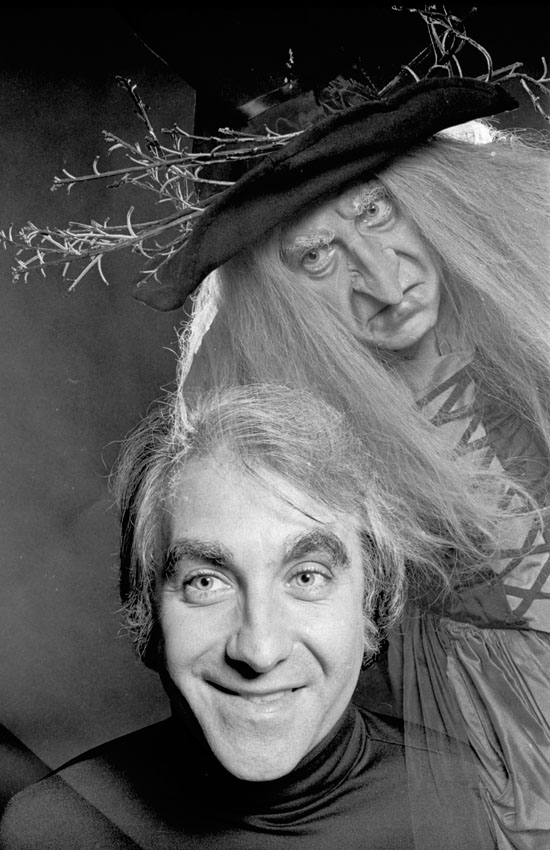 Marilyn Horne as Carmen and James McCracken as Don José at the Metropolitan Opera in September 1972.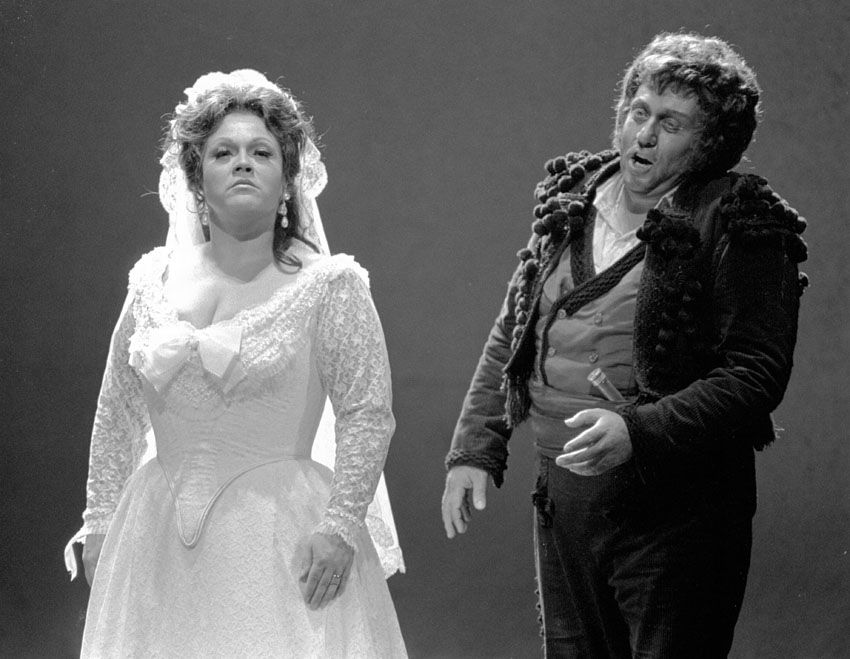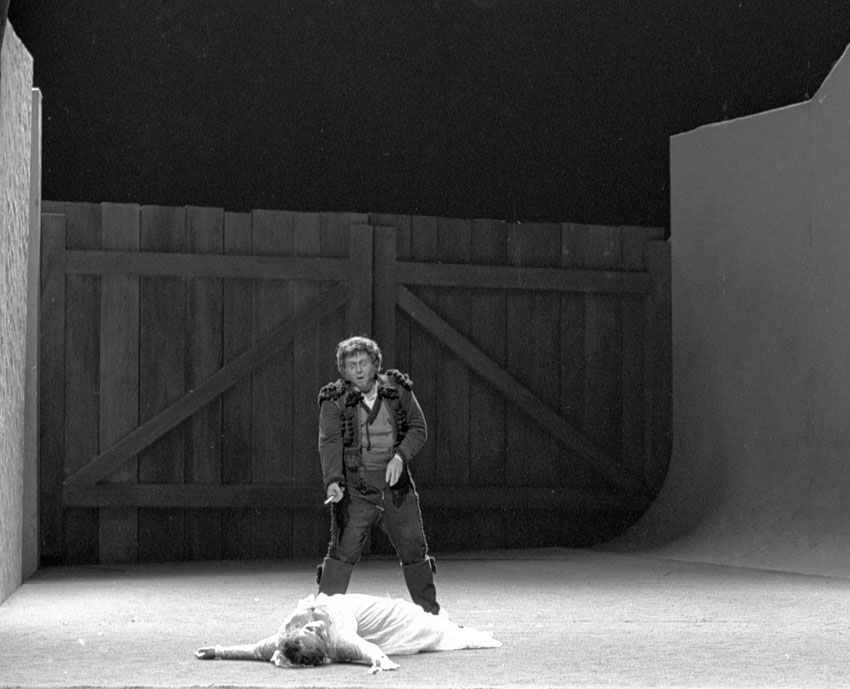 Metropolitan Opera's production of Götterdämmerung, with Birgit Nilsson as Brünnhilde,
Jess Thomas as Siegfried, and Thomas Stewart as Gunther, in March 1974.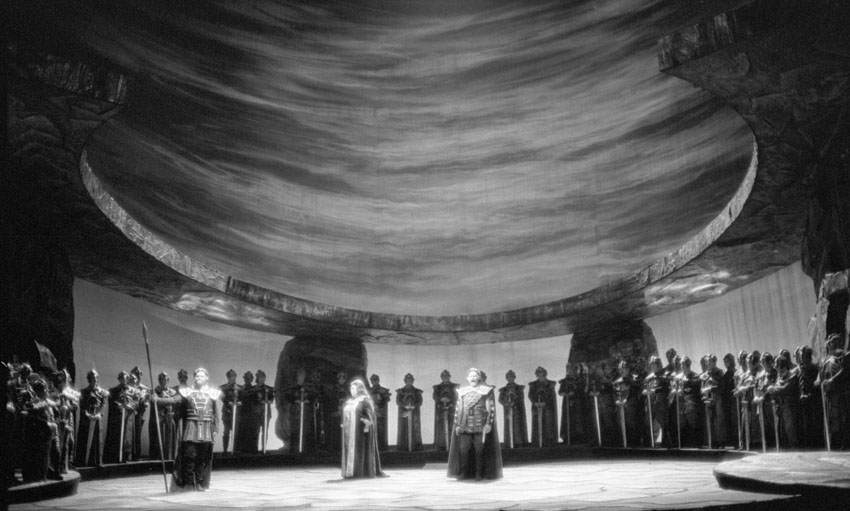 Metropolitan Opera's new production of I Vespri Siciliani starring Montserrat Caballé as Elena,
with Nicolai Gedda, and Sherrill Milnes, January 1974.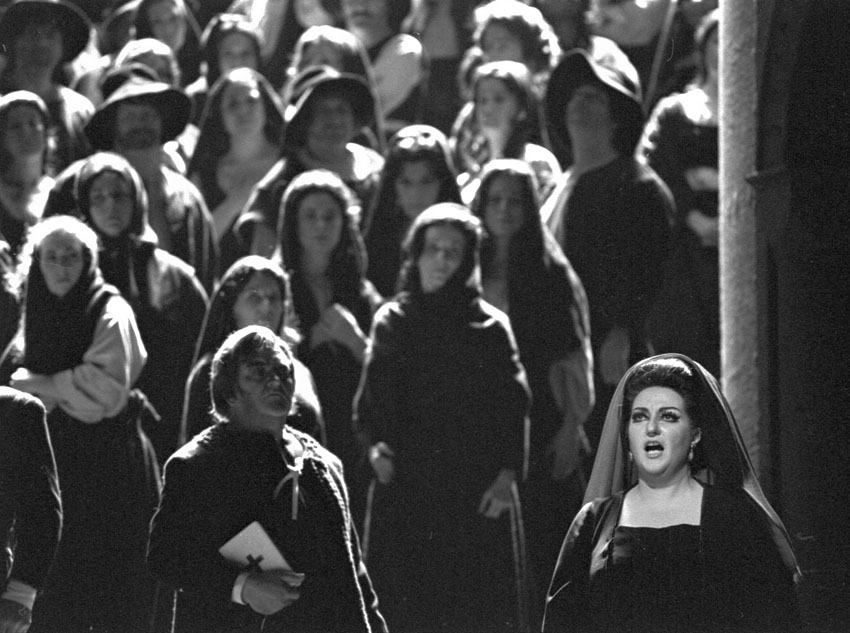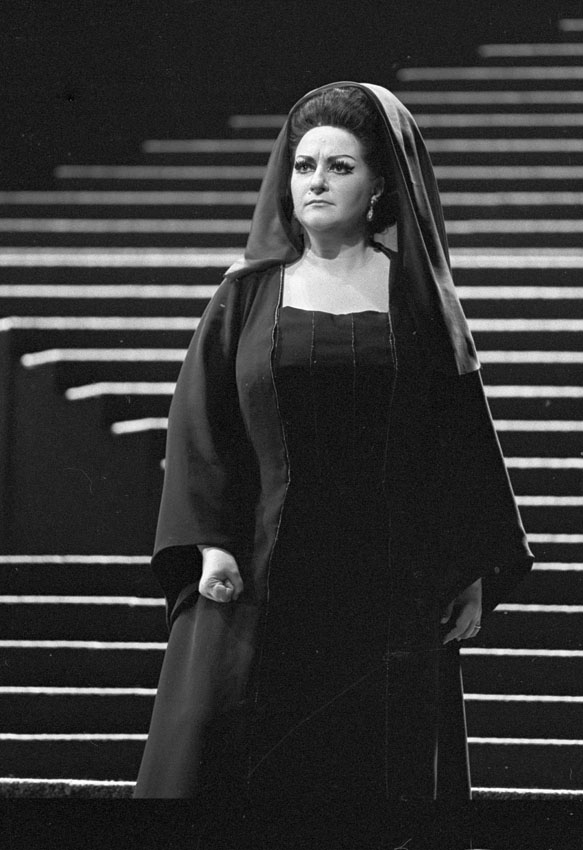 Beverly Sills starring in her debut performance in the Metropolitan Opera production
of Siege of Corinth with Justino Díaz, Shirley Verrett, and Harry Theyard in March 1975.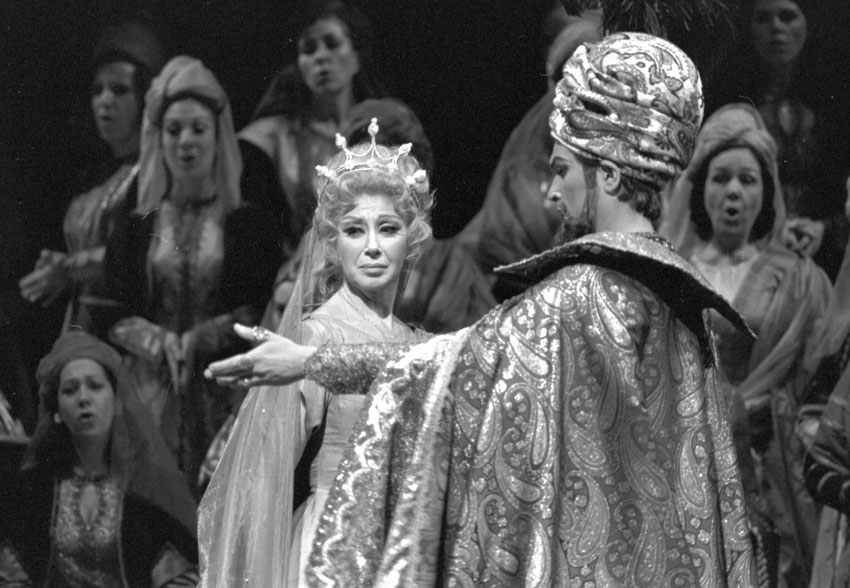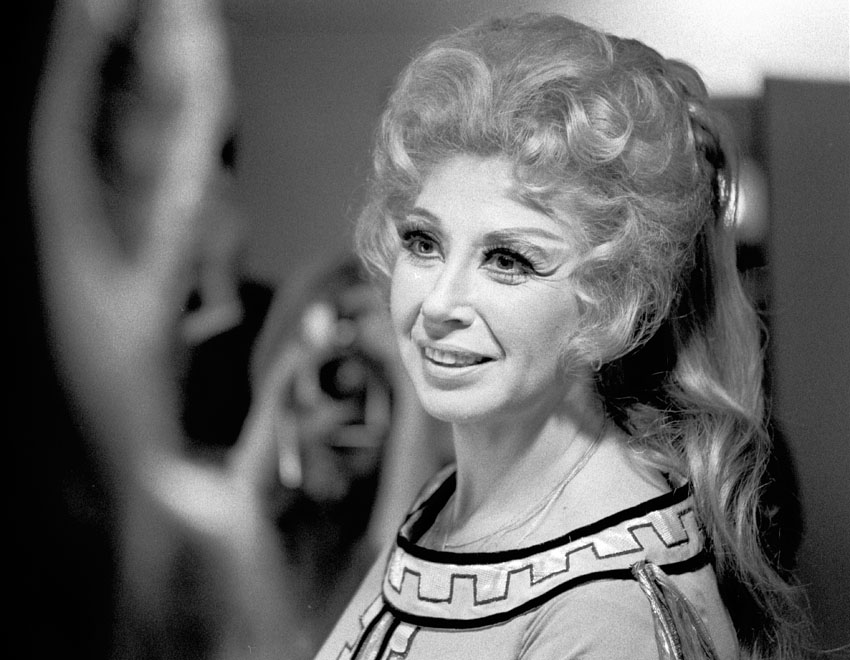 Leontyne Price as Aida at the Metropolitan Opera in January 1976.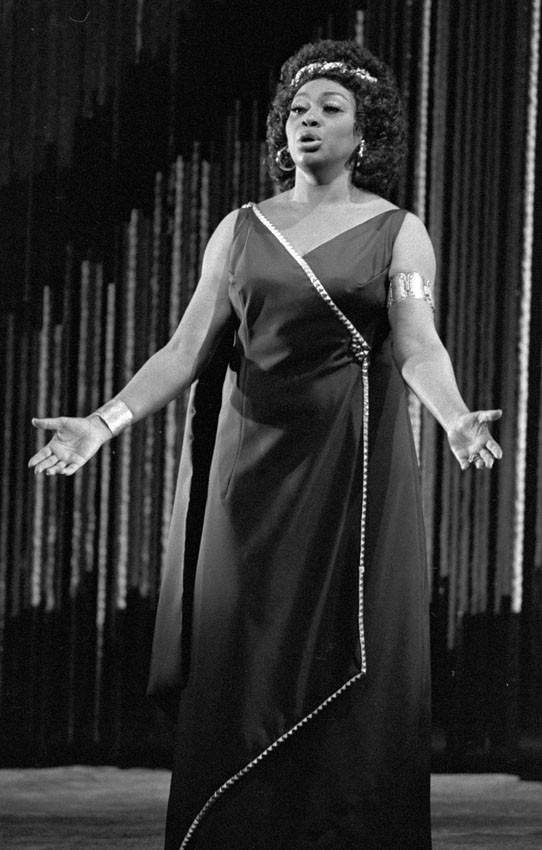 Metropolitan Opera's production of La Traviata starring Beverly Sills as Violetta in February 1976.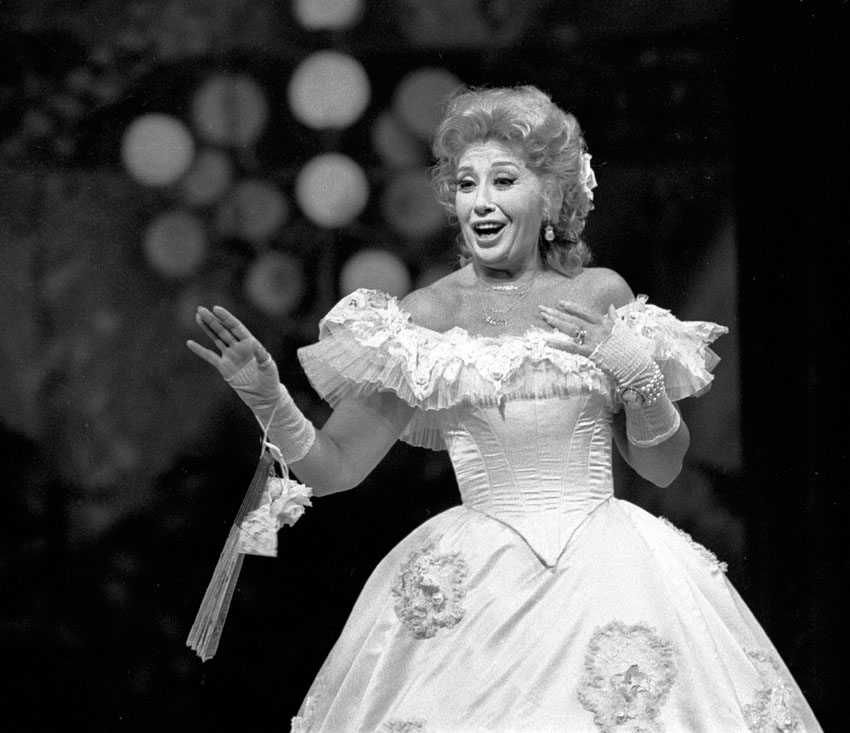 Giuseppe Giacomini as Don Carlo and Renata Scotto as Elizabeth of Valois at the Metropolitan Opera in February 1979.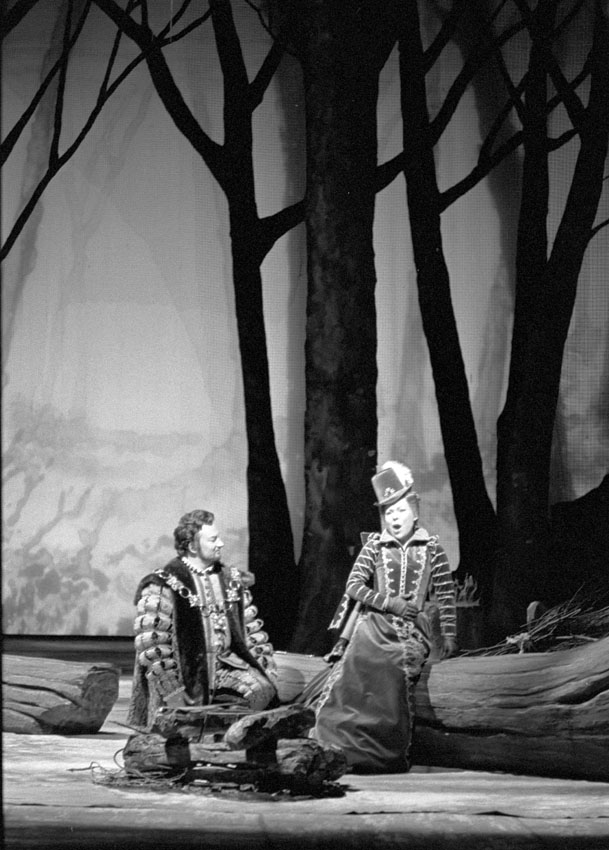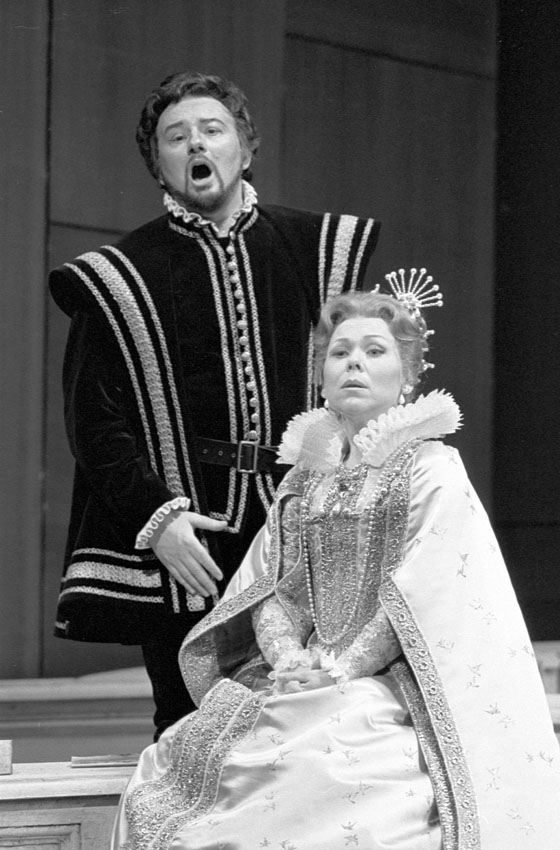 Metropolitan Opera's The Flying Dutchman (Der Fliegende Holländer)
with José Van Dam, Carol Neblett, and Robert Nagy in March 1979.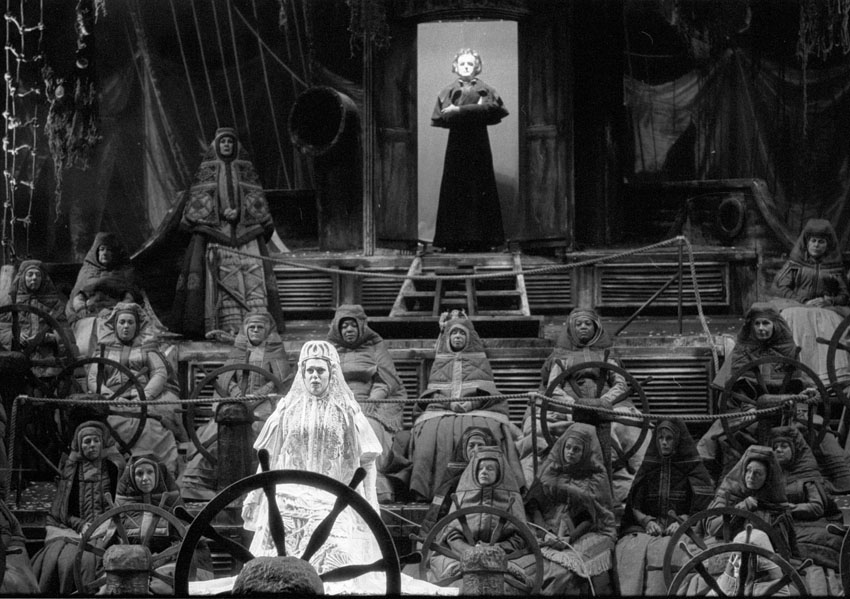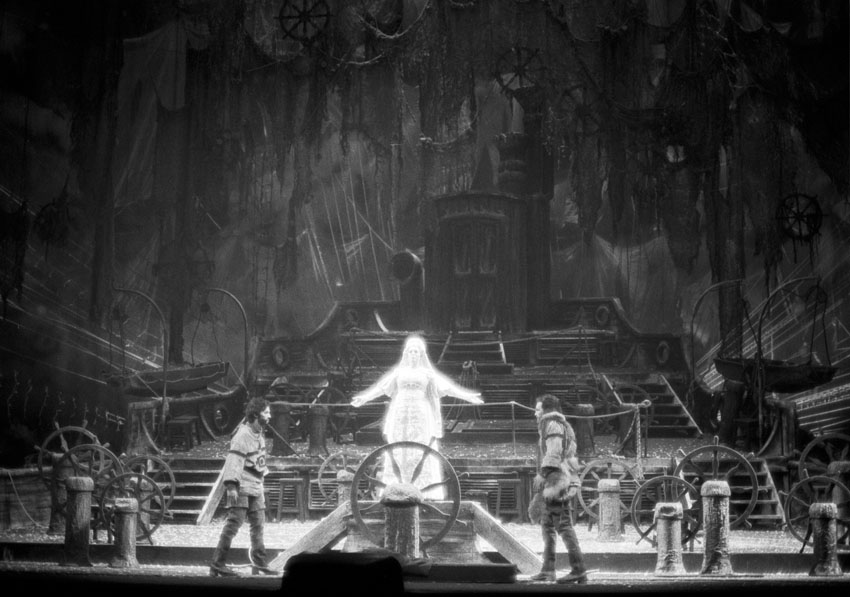 Metropolitan Opera's Rise and Fall of the City of Mahagonny starring Teresa Stratas,
Richard Cassilly, Astrid Varnay, and Cornell MacNeil, in November 1979.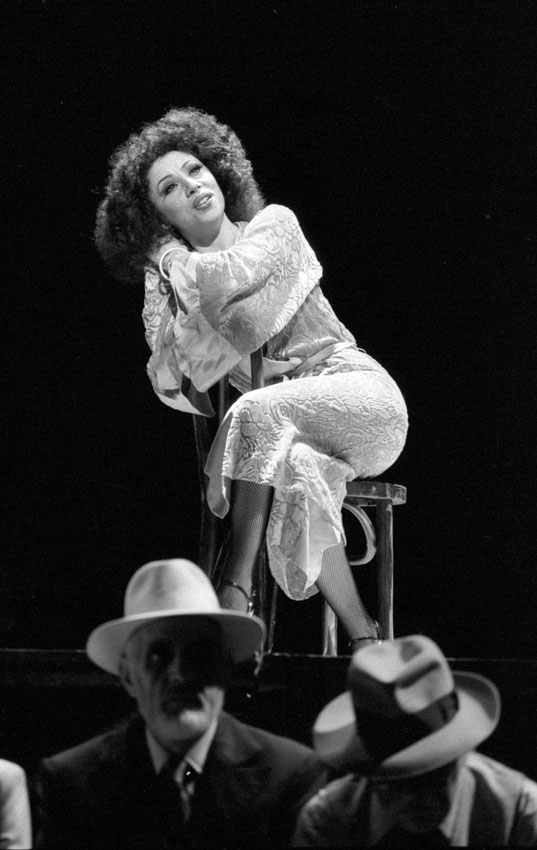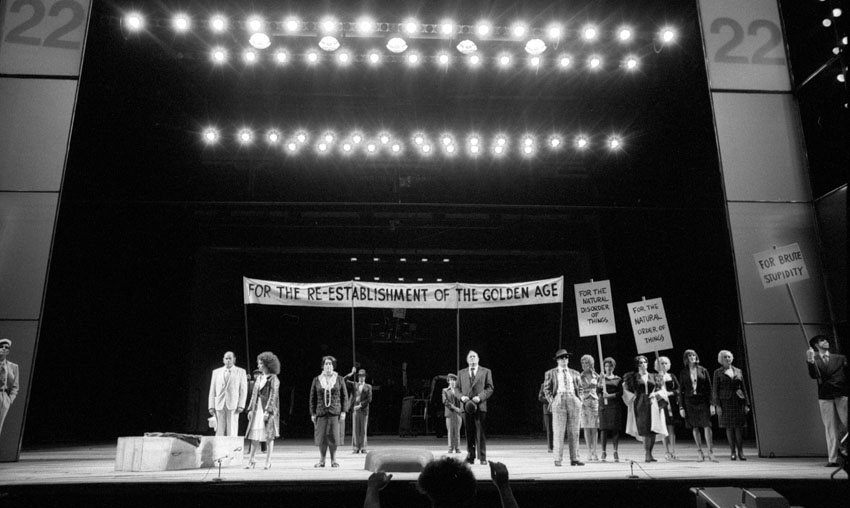 Jack photographed Luciano Pavarotti and Joan Sutherland in color at Lincoln Center in January 1979.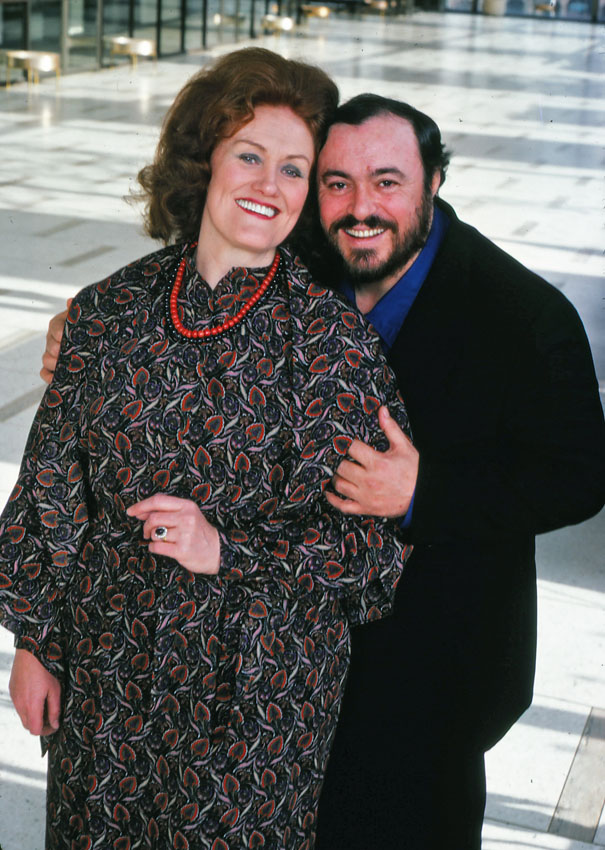 Jack photographed Plácido Domingo, Renata Scotto, and Pablo Elvira,
the stars of Metropolitan Opera's Manon Lescaut in March 1980.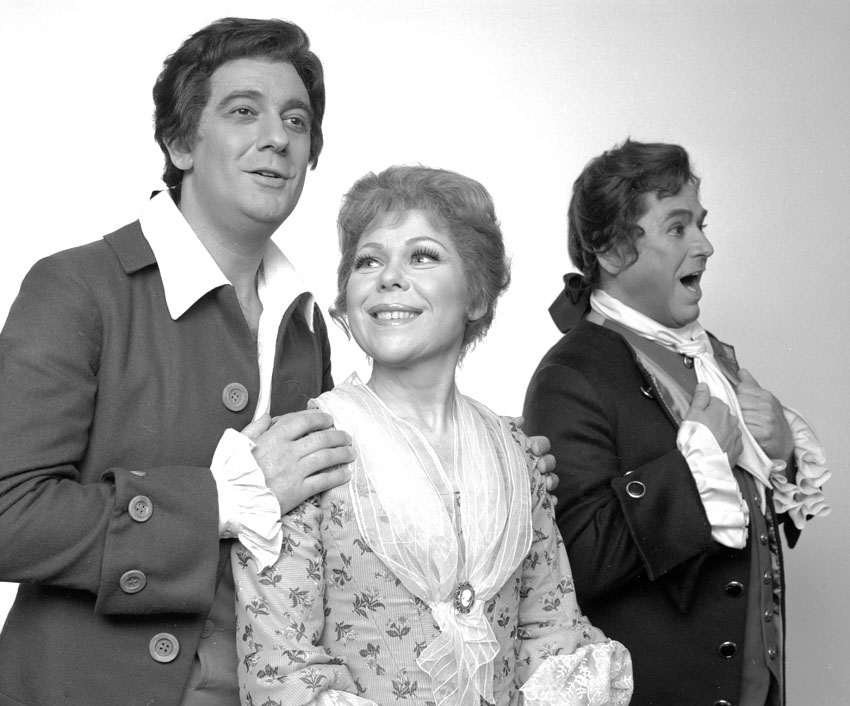 Metropolitan Opera's La Traviata starring Ileana Cotrubas as Violetta,
Plácido Domingo as Alfredo, and Cornell MacNeil as Germont, March 1981.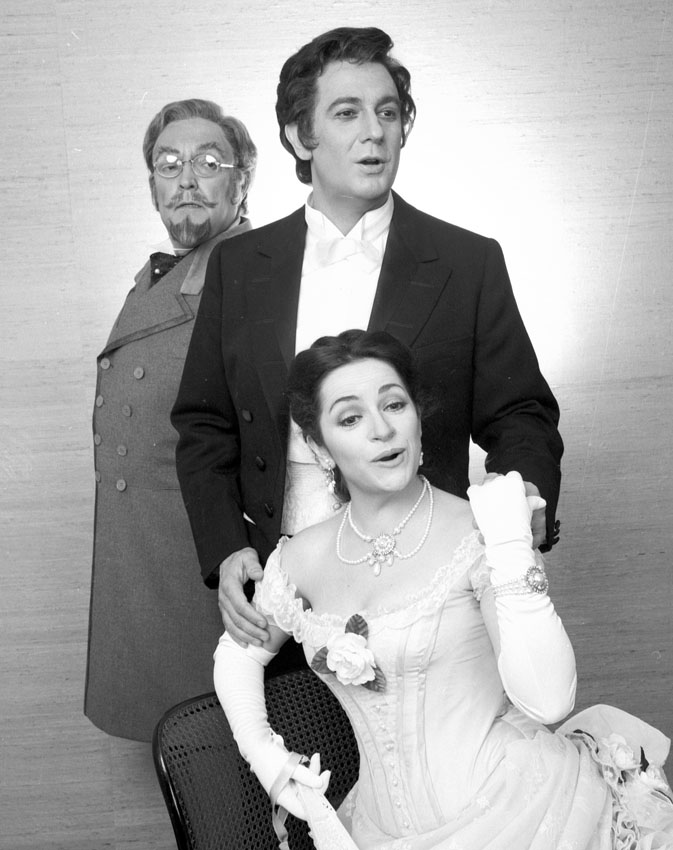 Sherrill Milnes rehearsing for director Peter Hall's production
of Macbeth at the Metropolitan Opera, November 1982.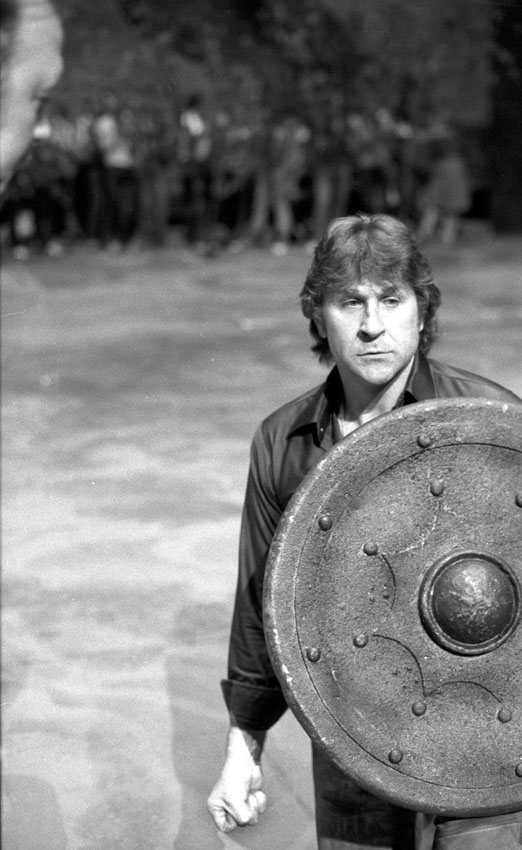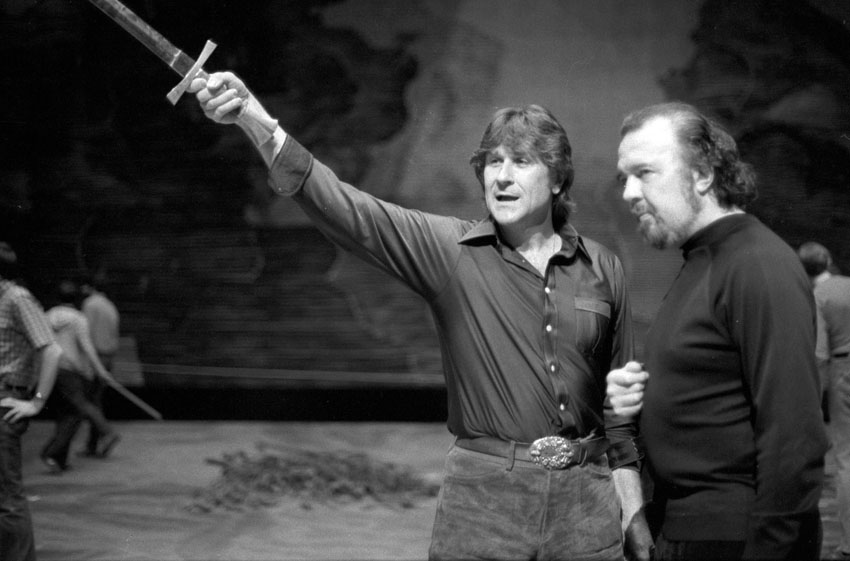 Tatiana Troyanos and Judith Blegen in Metropolitan Opera's Der Rosenkavalier in September 1982.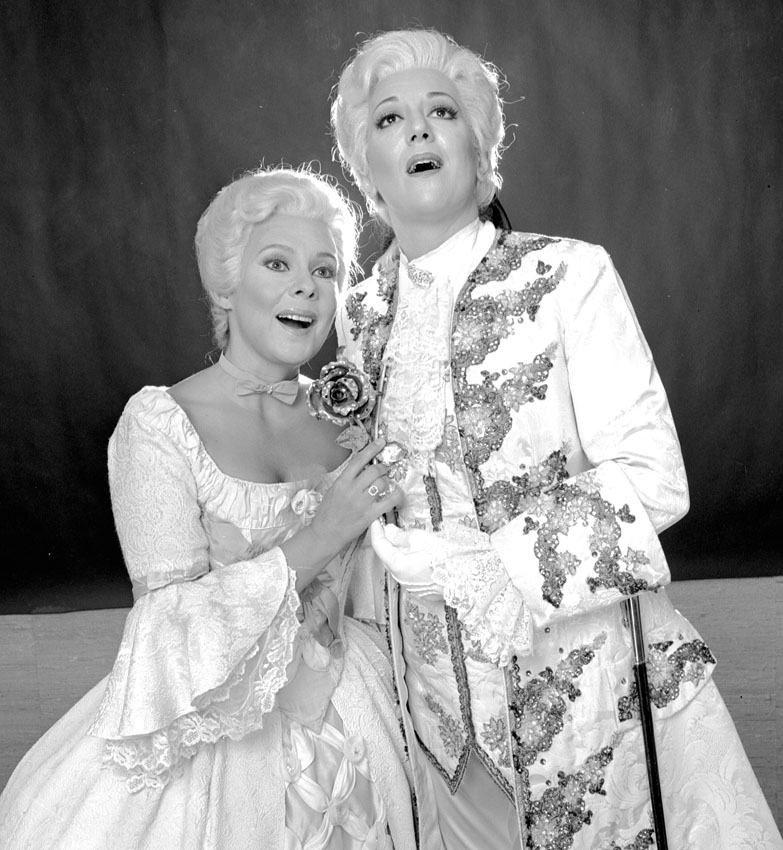 Jesse Norman rehearsing for Les Troyens with Music Director James Levine at the Metropolitan Opera in September 1983.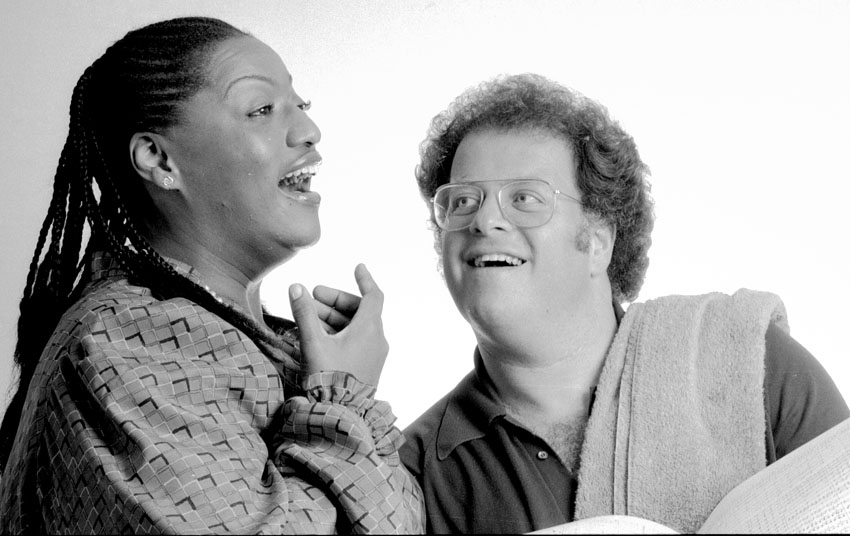 Jack photographed Metropolitan Opera Executive Director Anthony Bliss in October 1984 just before he retired.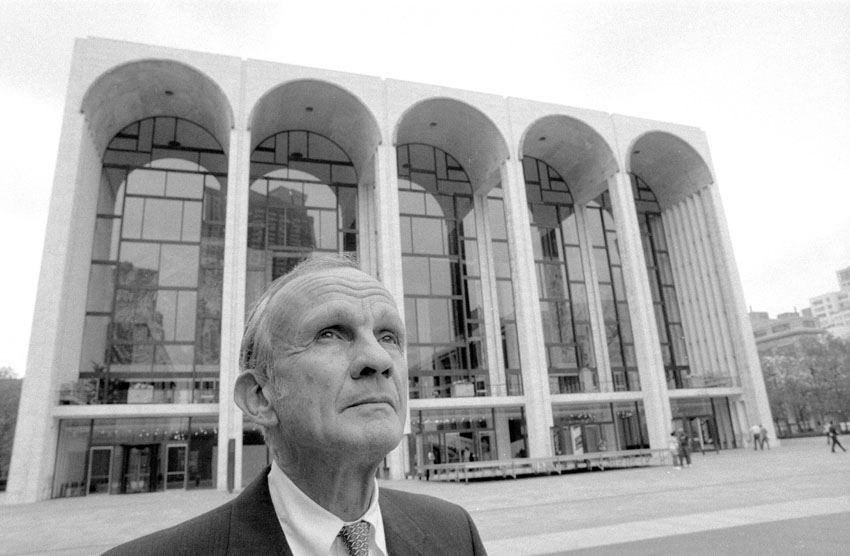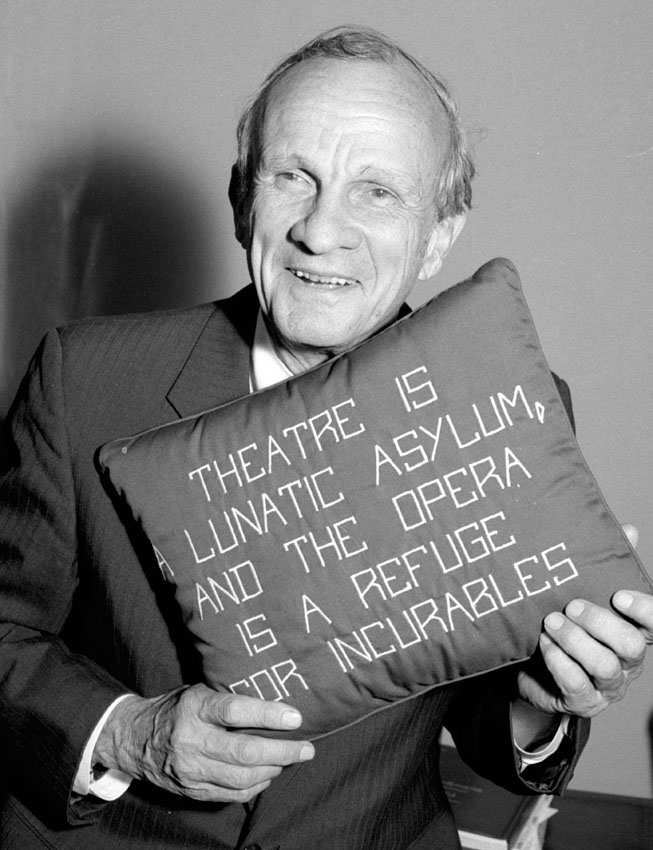 Metropolitan Opera's production of Lohengrin, starring Plácido Domingo,
Anna Tomowa-Sintow and Eva Marton, October 1984.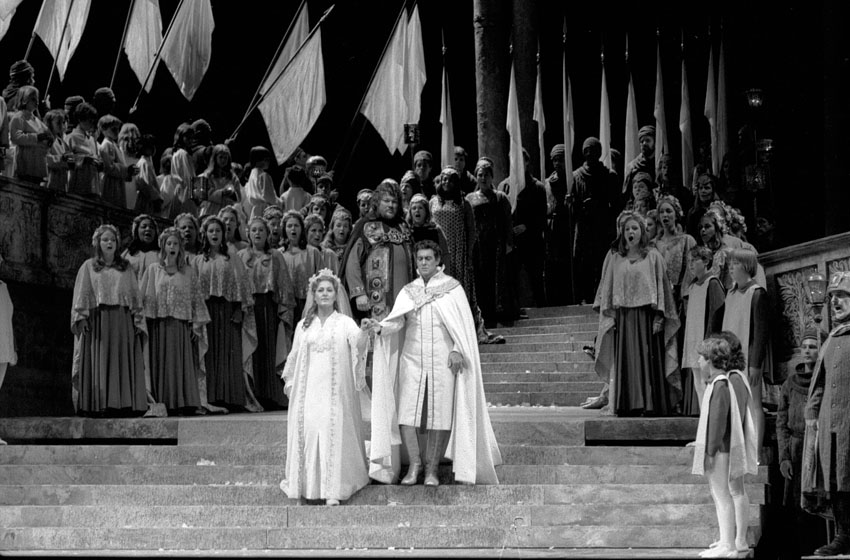 Jack photographed Simon Estes and Grace Bumbry during early rehearsals
for the Metropolitan Opera's production of Porgy and Bess, in January 1985.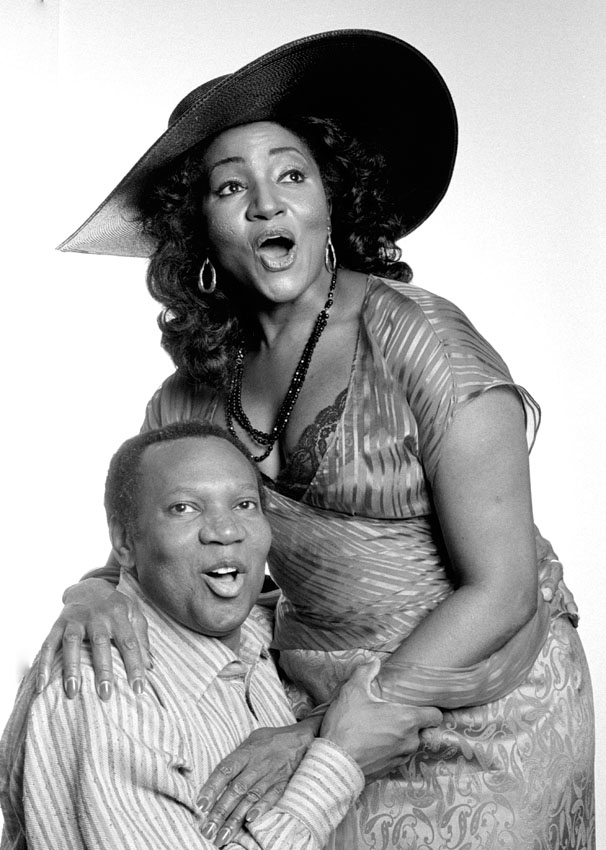 Italian operatic tenor Luciano Pavarotti in the Met's season premiere Tosca, in September 1985.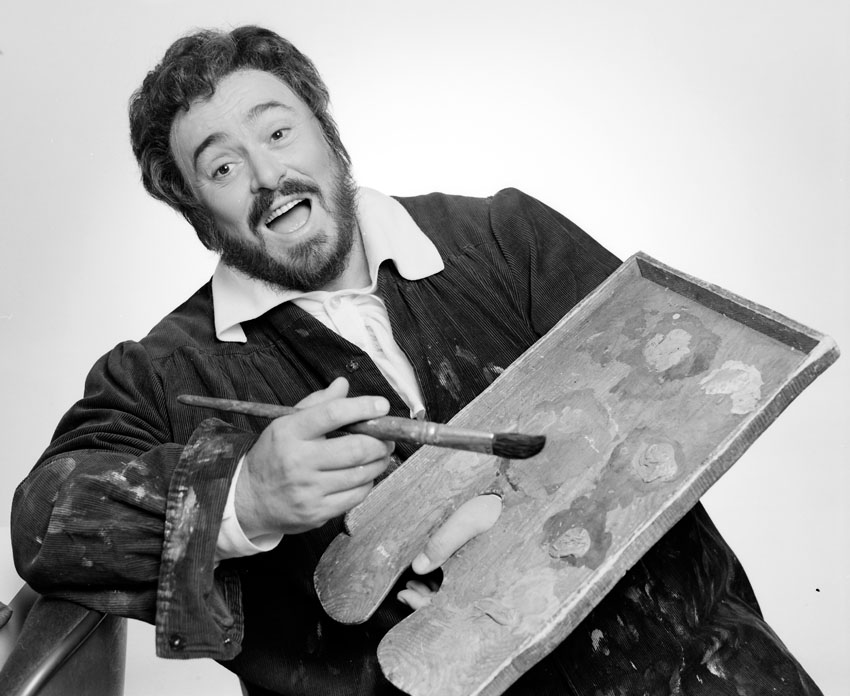 Metropolitan Opera's production of Die Fledermaus, starring Kiri Te Kanawa, Judith Blegen,
Tatiana Troanos,Håkan Hagegård and David Rendall, in December 1986.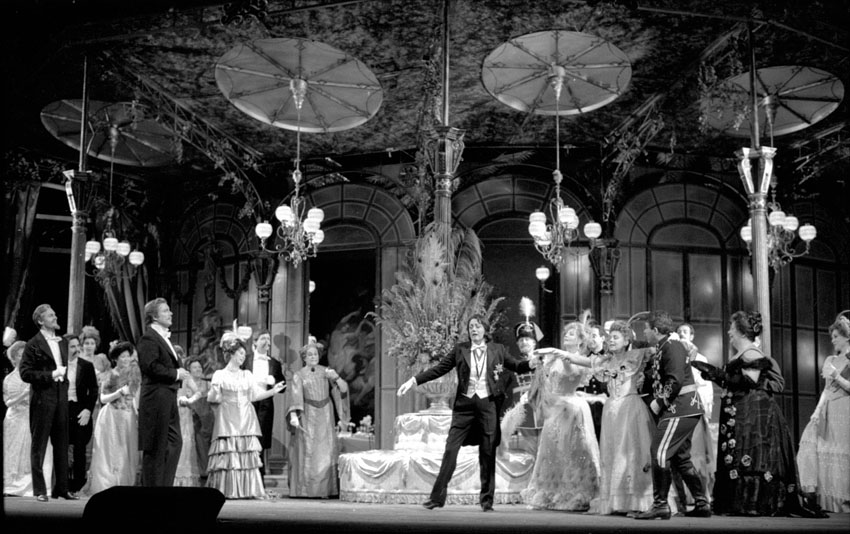 Jon Vickers in rehearsal for his starring role in Samson, with Leona Mitchell
as Delilah at the Metropolitan Opera in February 1986.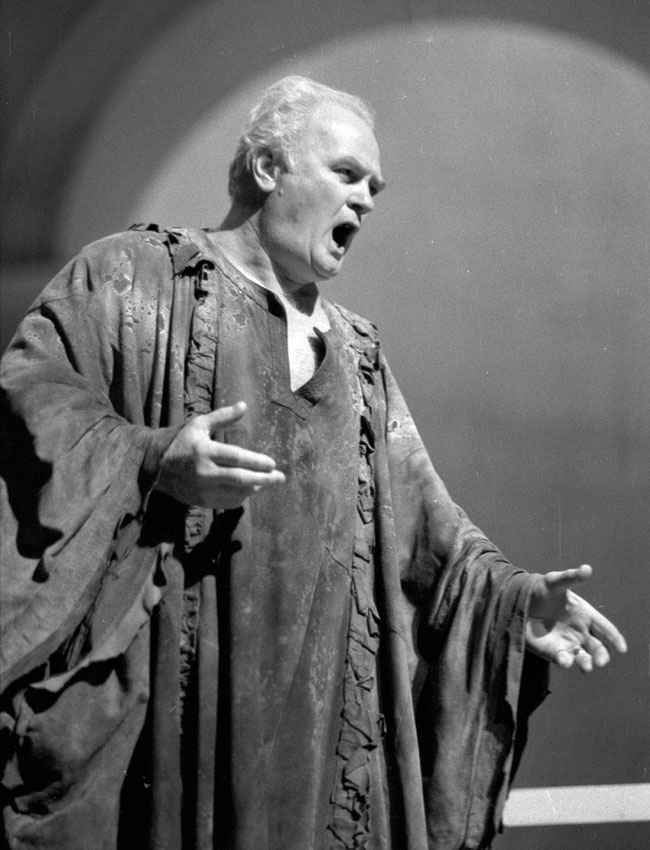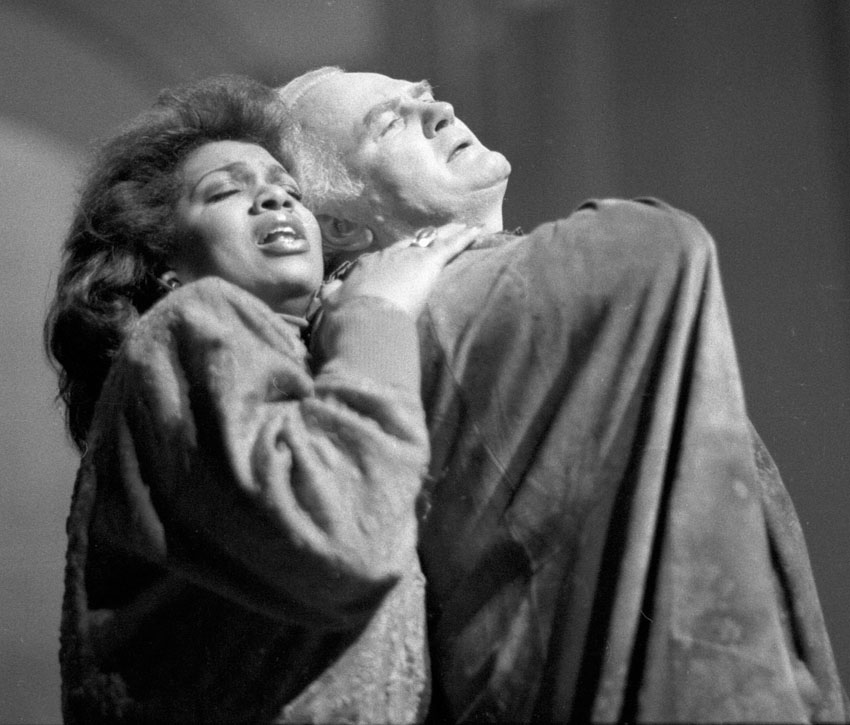 All photographs © 2017 Jack Mitchell • All Rights Reserved