December 4, 2014
From the Archives: Artists We Lost Last Week


I am amazed at the sheer numbers of artists and performers Jack photographed.
Last Sunday I was scanning photographs of choreographer Brian MacDonald that Jack took in 1967.
When Jack took this studio portrait Mr. MacDonald had just been named Artistic Director of the Harkness Ballet Company in New York.
I looked him up to learn more about him to find it had just been announced he had passed away the day before. He was 86. Here he is in 1967: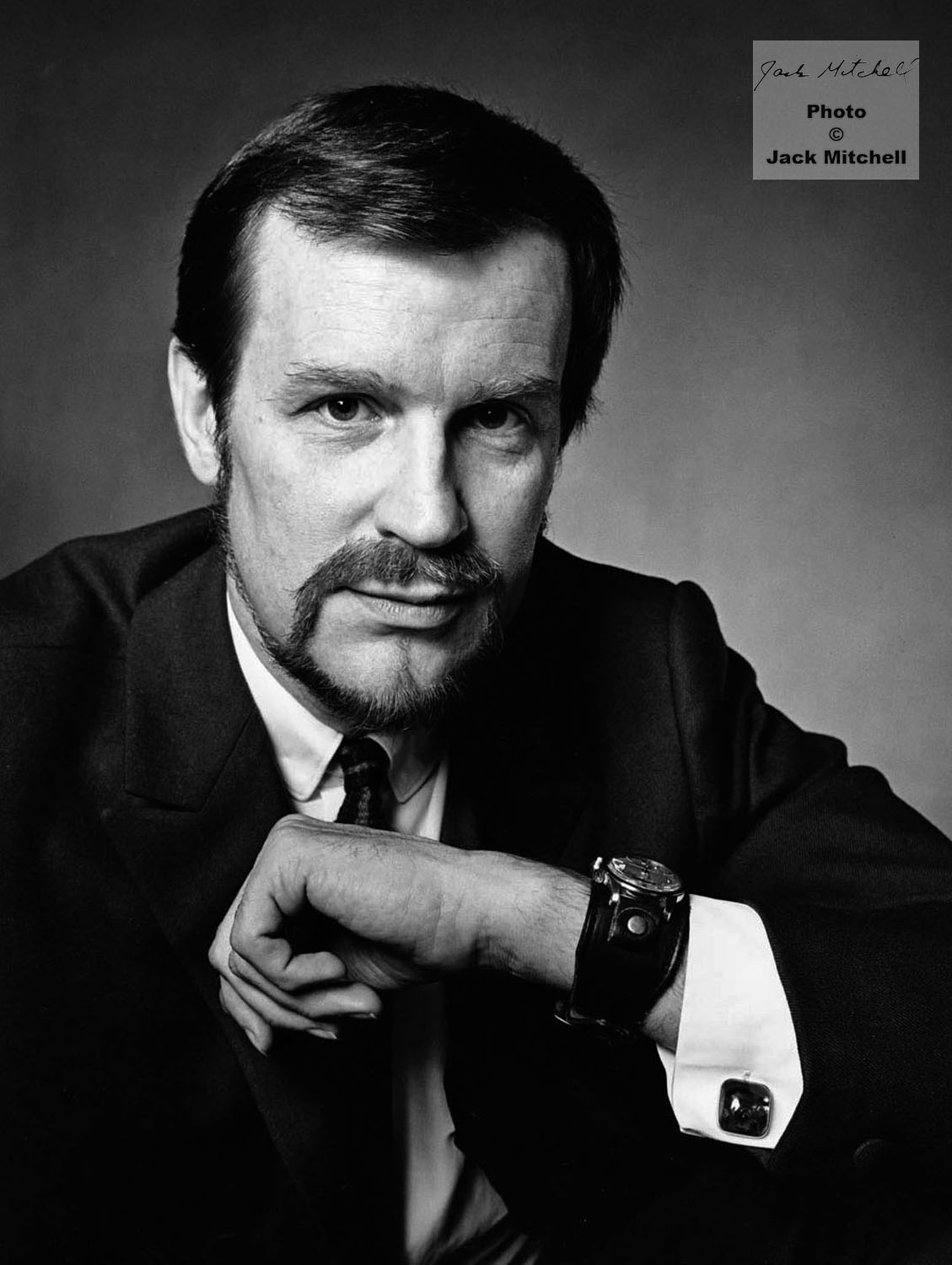 Mary Hinkson also passed away last week at age 89, she was one of the first black dancers
to join Martha Graham's dance company (in 1951). Here are two beautiful photos Jack took in 1973.
Mary Hinkson is seen with Pearl Laing, Bertram Ross, and Martha Graham.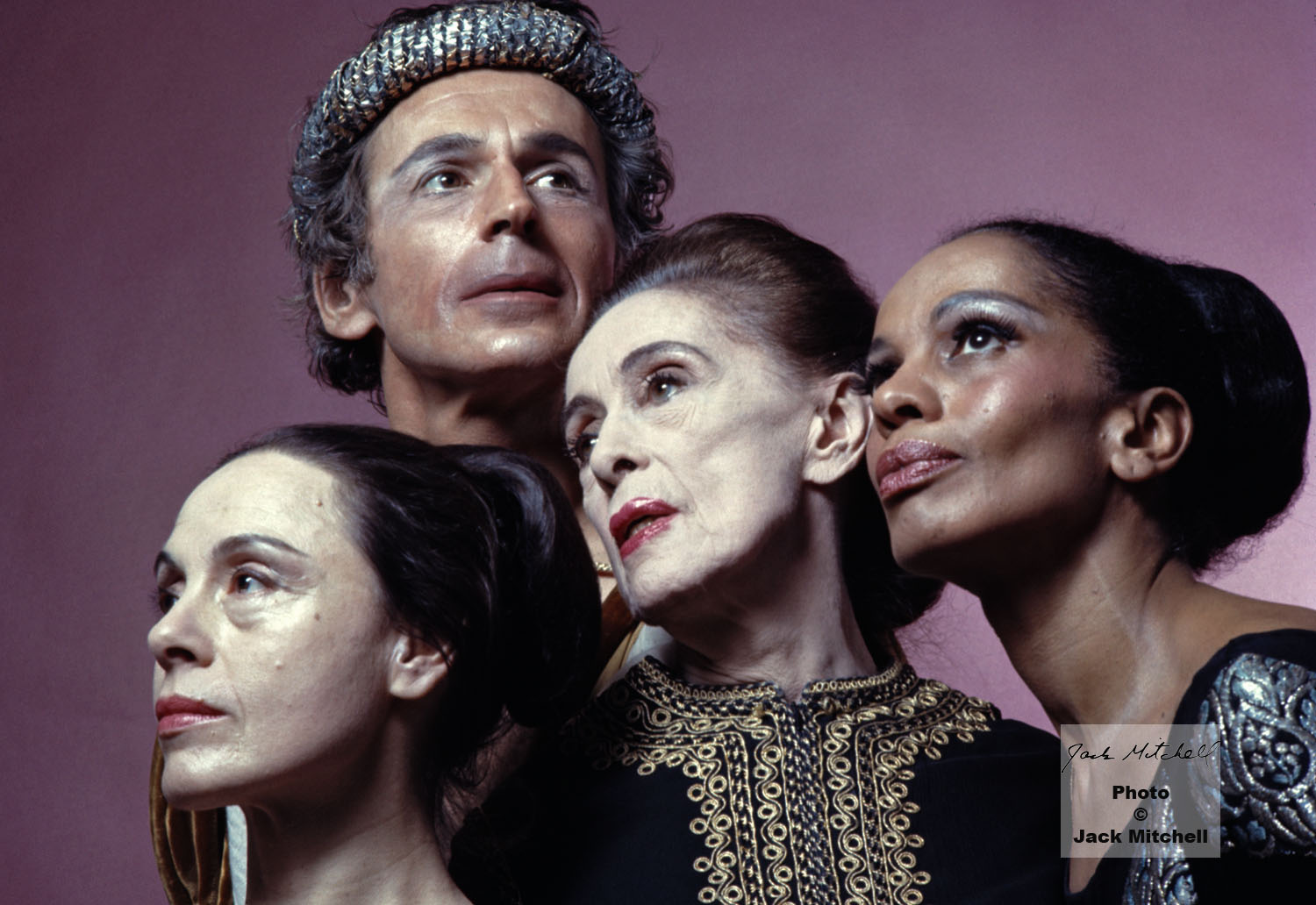 The black and white photograph below is one of Jack's amazing multiple exposures
taken on a single piece of film: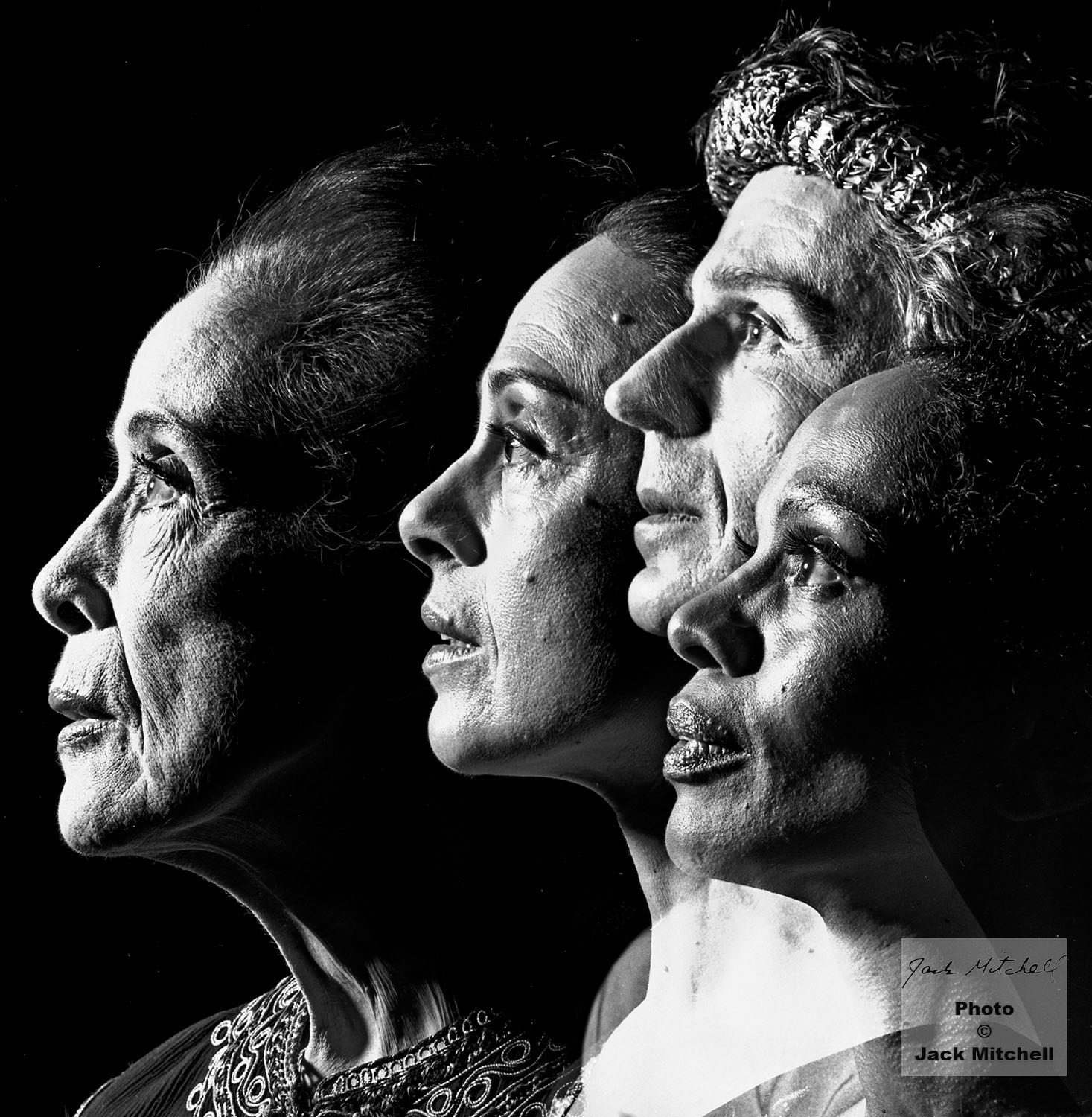 Pulitzer prize-winning Poet Laureate Mark Strand also died last week (age 80).
I knew him because he was a guest lecturer and professor at NYU when I was there in the early 1970s.
I was and am a great admirer of his work. And I love this photograph Jack took of him ten years ago in 2004: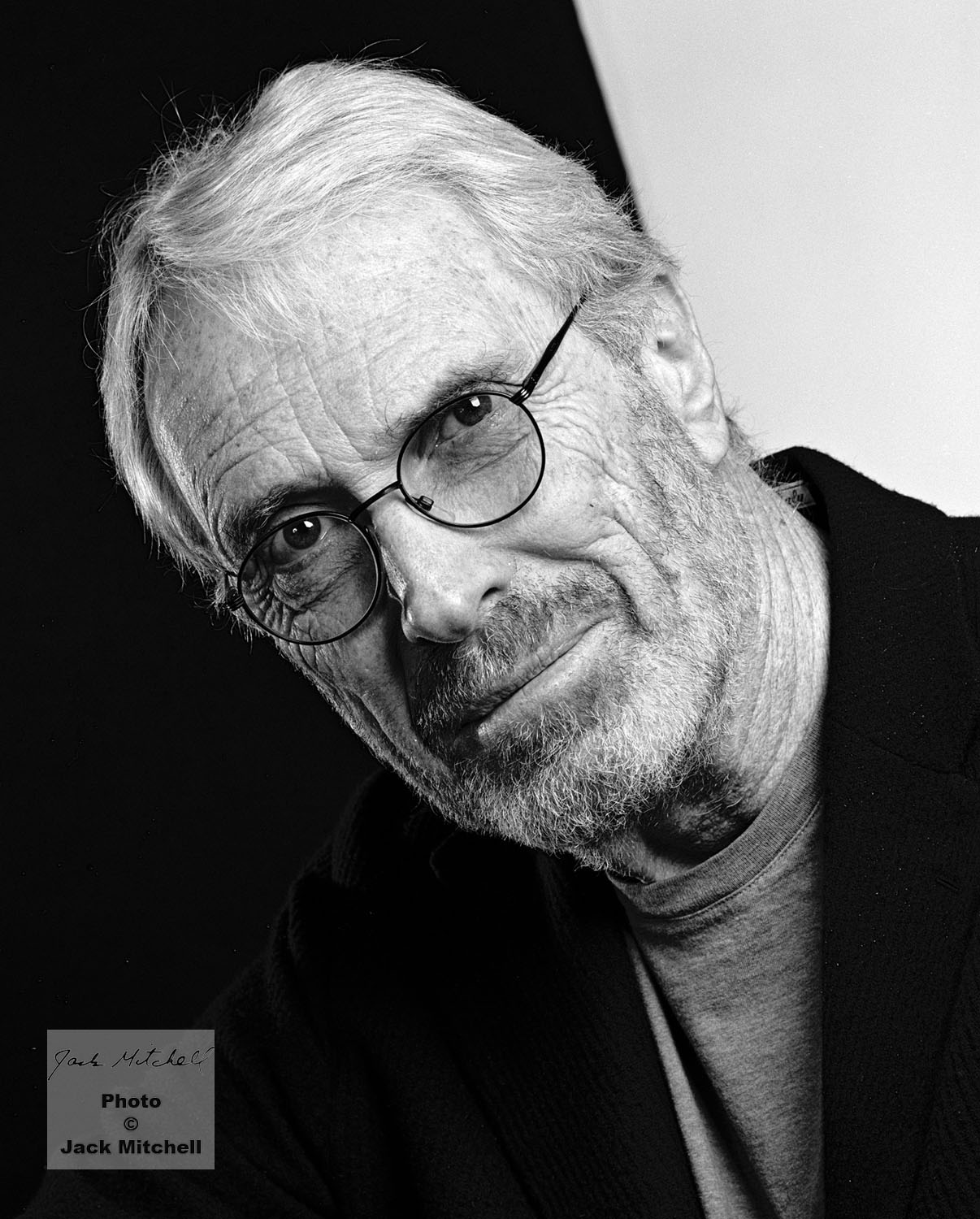 Marvelous artists all who will be missed.