October 14, 2014
Found in the Archives: Tennessee Williams


Jack Mitchell photographed the highly acclaimed controversial southern playwright Tennessee Williams several times.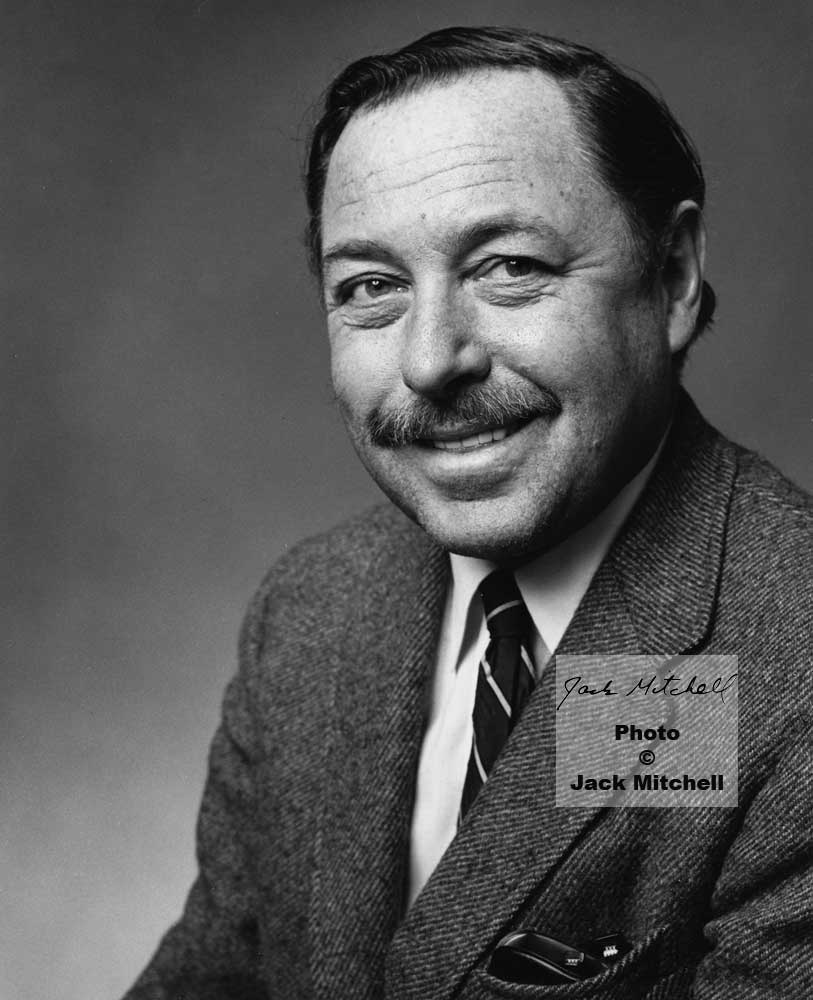 Jack remembered the first session: "Playwright Tennessee Williams came to my studio on January 20, 1966 to be photographed for radio station WPAT's ad series the station was running in Fortune magazine. Having seen a peacock chair in Williams' Key West home, I borrowed one from a friend to photograph him in. When he saw the peacock chair waiting for him in my studio he said 'oh my god all I need now is a drink'! I said sorry I don't have anything to drink here but we'll make it fast so you can get one somewhere! He sat down in the chair and was very, very comfortable."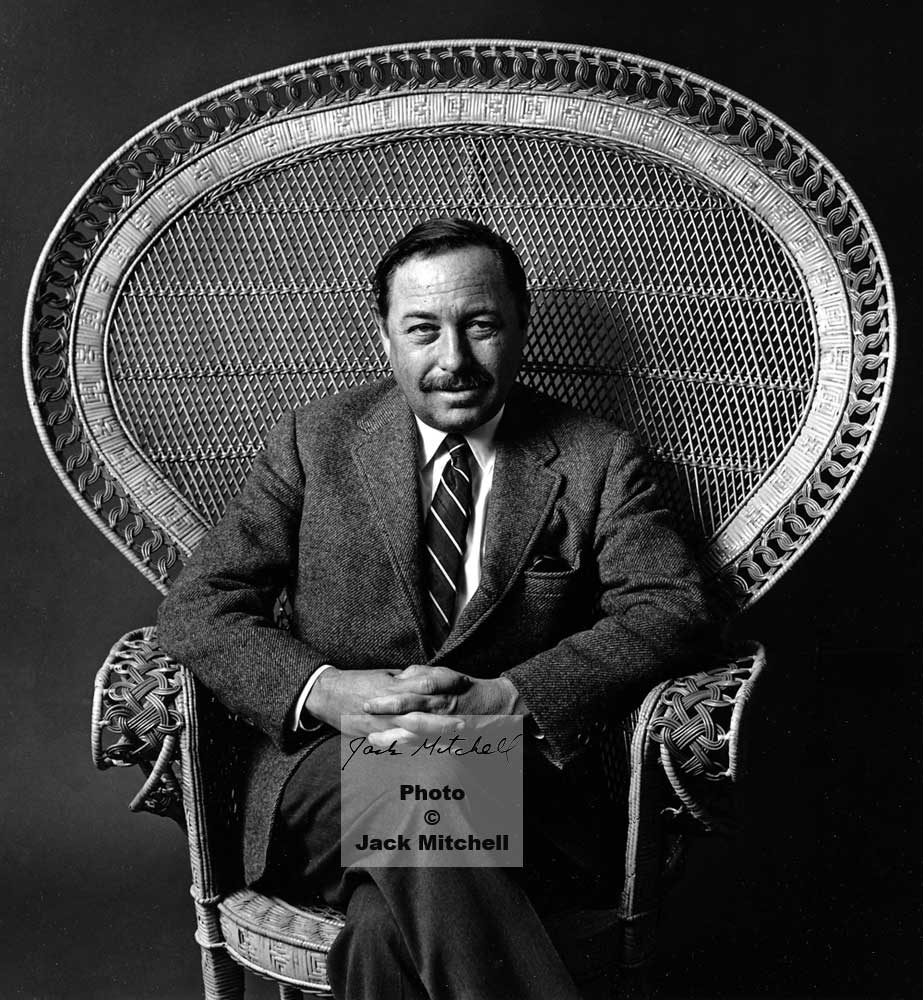 Jack also photographed the two-time Pulitzer Prize-winning playwright Tennessee Williams during a break in rehearsals of 'Summer and Smoke' in April 1971.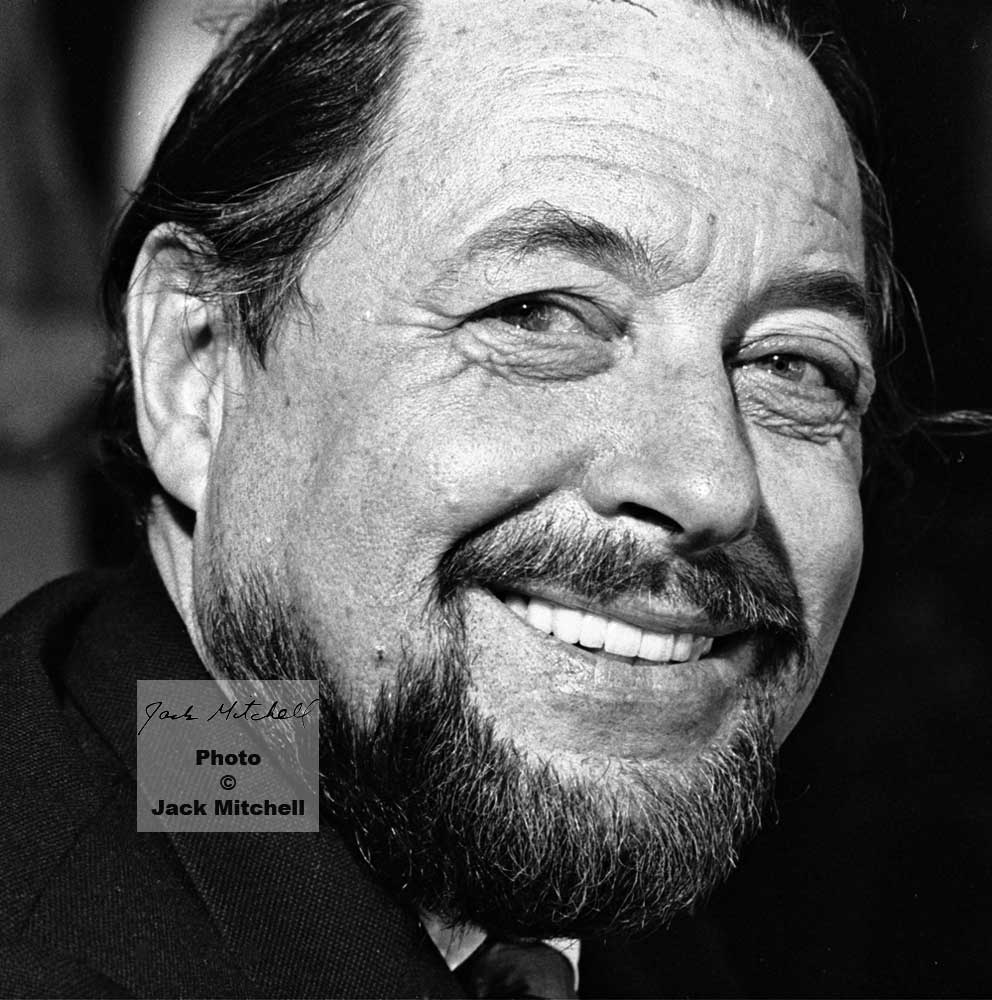 One of Jack's unpublished photographs from the 1966 session was selected by the United States Postal Service to be transformed into the 1995 Literary Arts commemorative postage stamp honoring Williams. The designer Michael Deas (who also created the commemorative Marilyn Monroe stamp) added color and a New Orleans streetcar (for his most famous play "A Streetcar Named Desire" in a setting of trees at twilight. Jack was very proud of the final result.