June 9, 2014
Lorenzo Lamas' Lips 1979


Jack photographed a very handsome young Lorenzo Lamas in 1979 when he was 21 years old.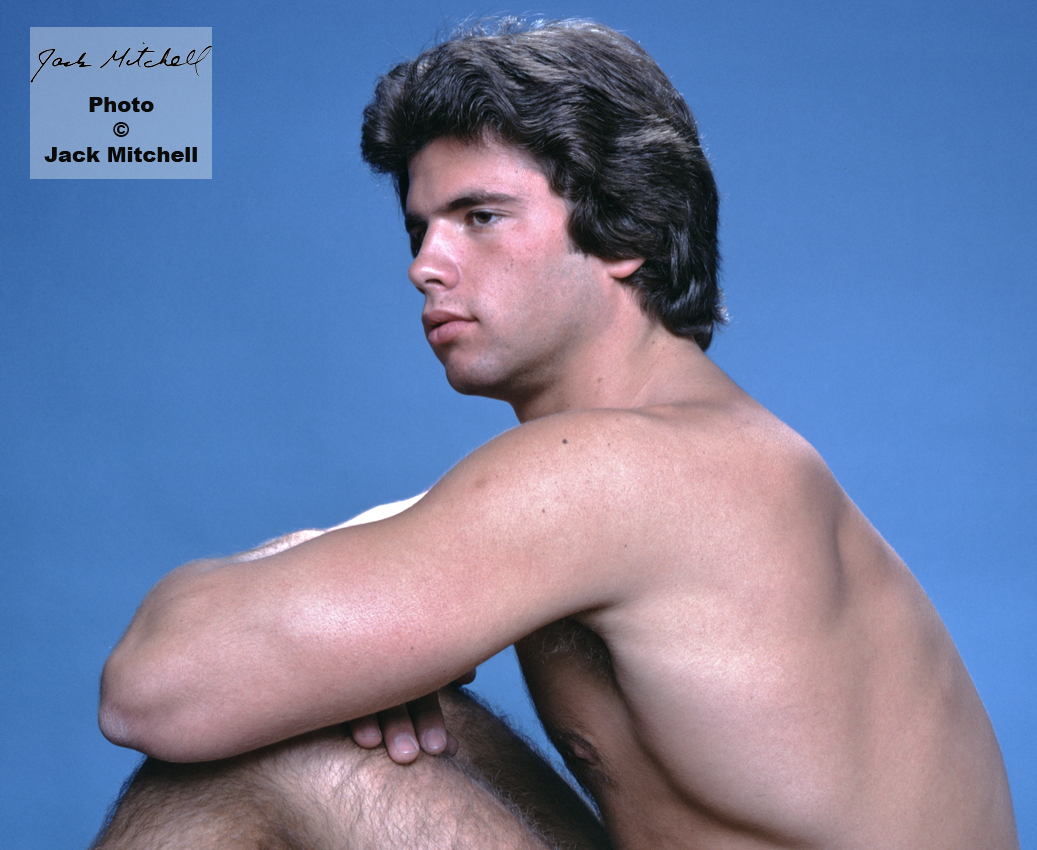 The son of actor Fernando Lamas and Norwegian-American actress Arlene Dahl, he had already appeared in four films including "Grease" (1978) and was about to be cast in the 1980's prime time TV soap "Falcon Crest".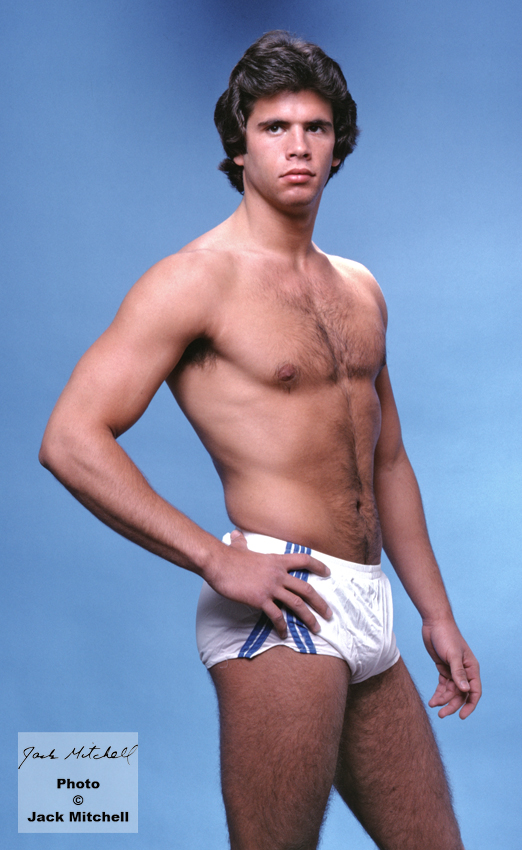 Jack captured Lorenzo looking alternately sexy and sullen,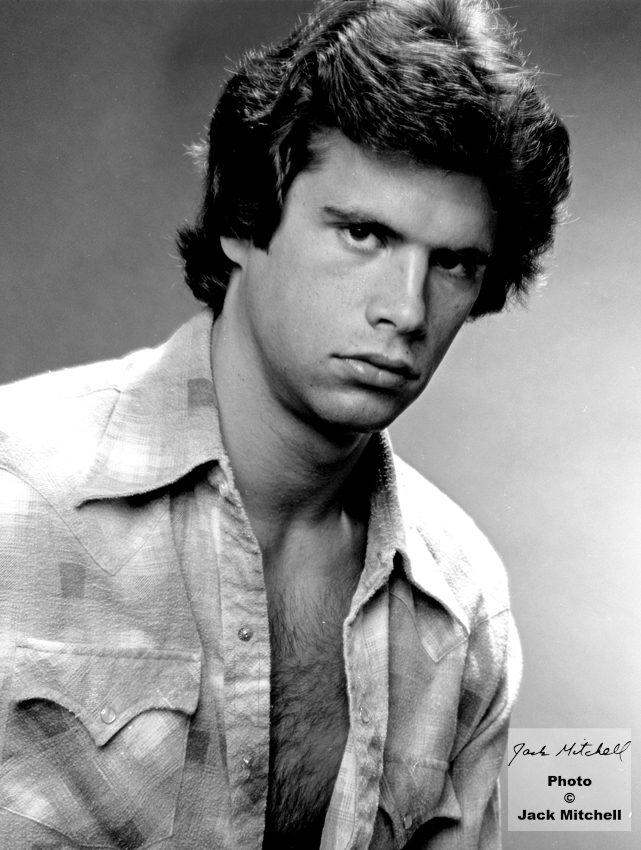 ...posing fully clothed, shirtless wearing blue jeans, and in white bathing trunks.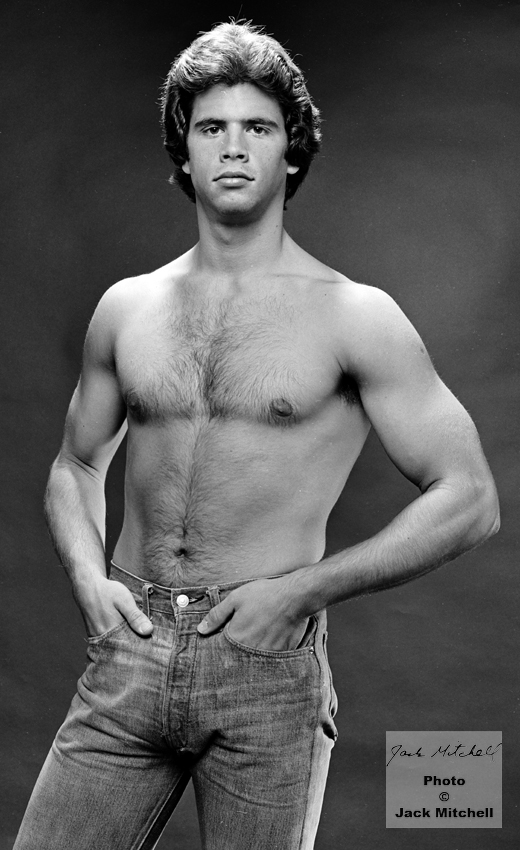 A very unexpected discovery in the archives was this extreme close up Jack took of Lorenzo's lips!