August 13, 2014
Robin Williams and Lauren Bacall


We lost two great entertainers in the last couple of days that Jack photographed in his New York City studio.
Robin Williams (July 21, 1951 – August 11, 2014)
Jack photographed Robin Williams in 1984.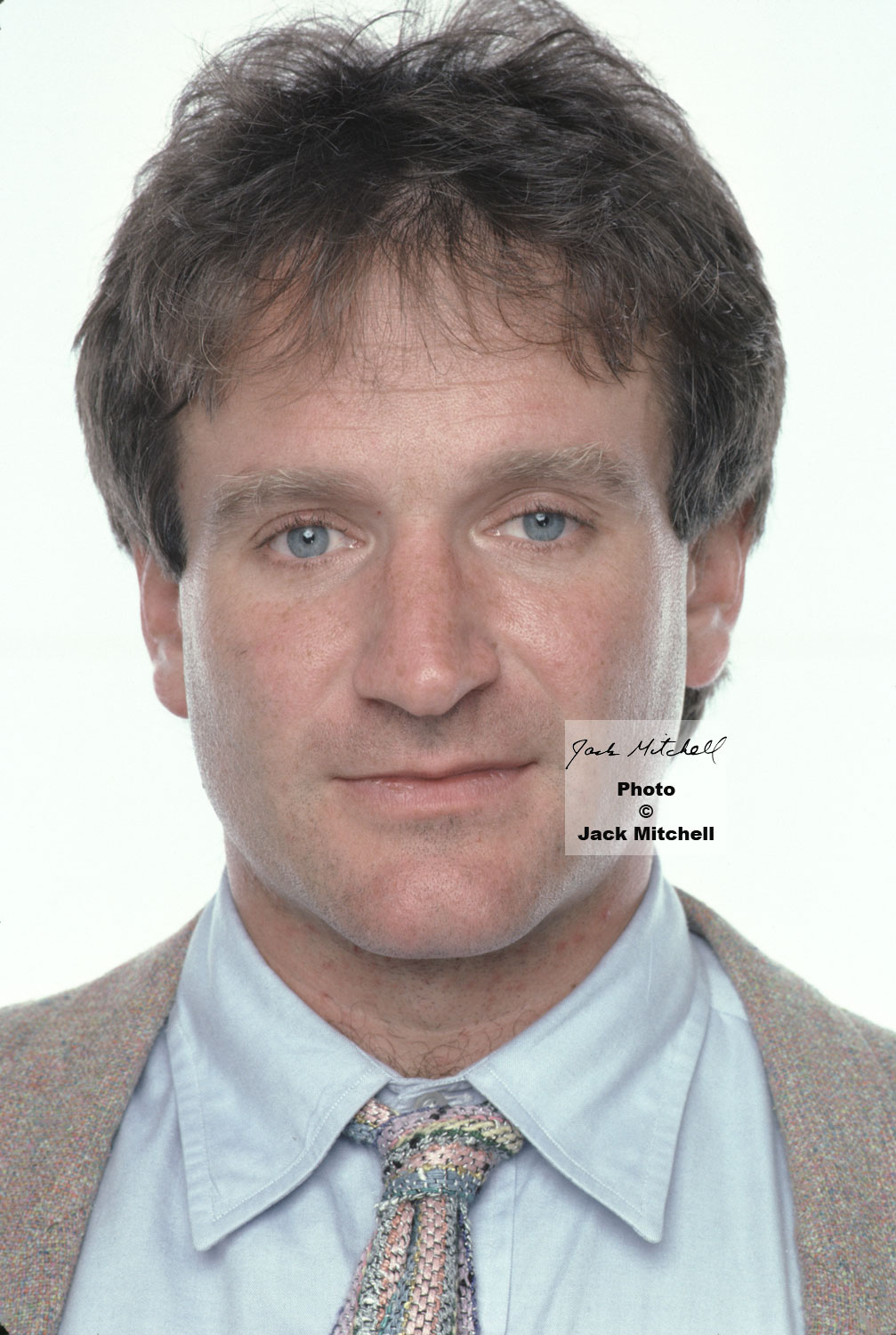 Jack's friend Wade Giddens remembered yesterday asking Jack "Aren't there some celebrities that stand out,
don't you enjoy photographing some people more than others?"
Jack replied: "Yes Robin Williams was a very memorable session. He made me laugh.
I enjoy photographing people that can make me laugh. He was all over the place."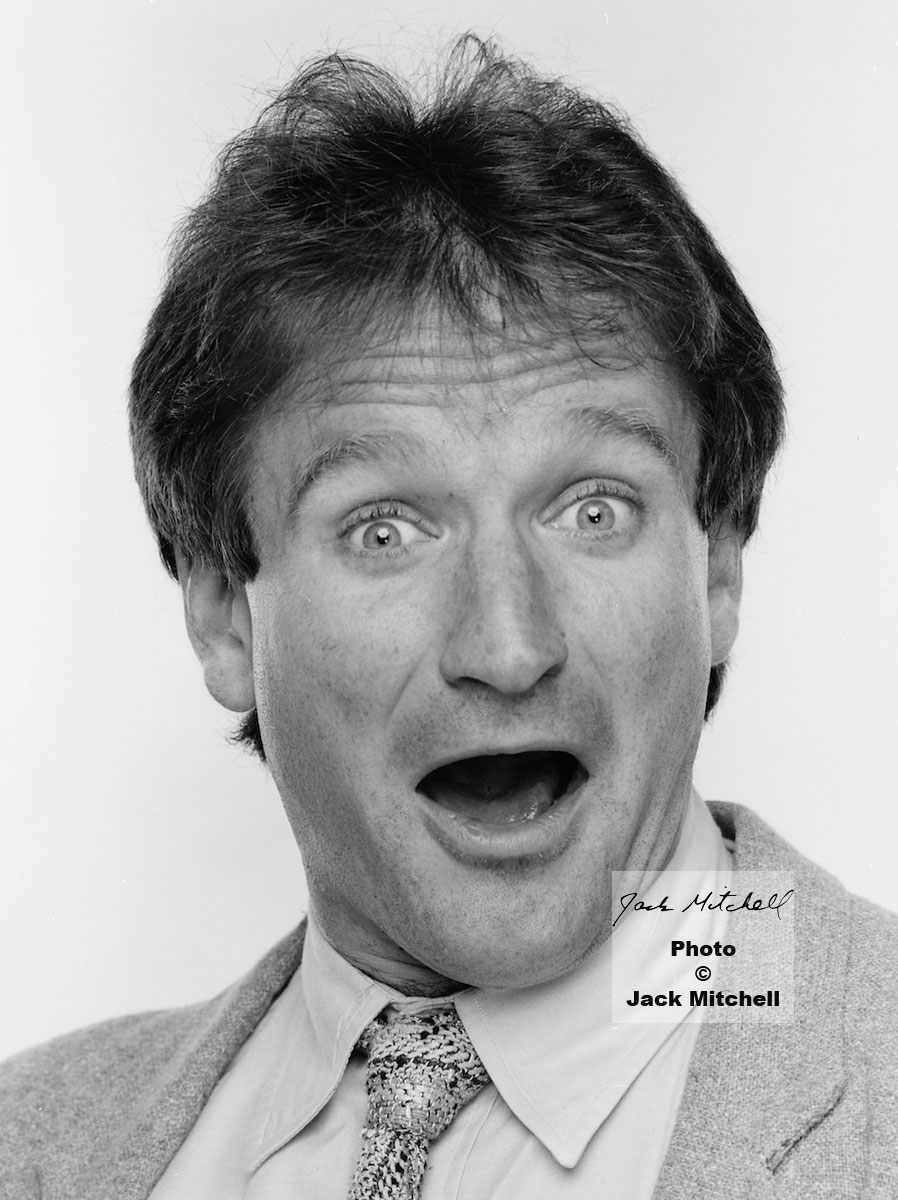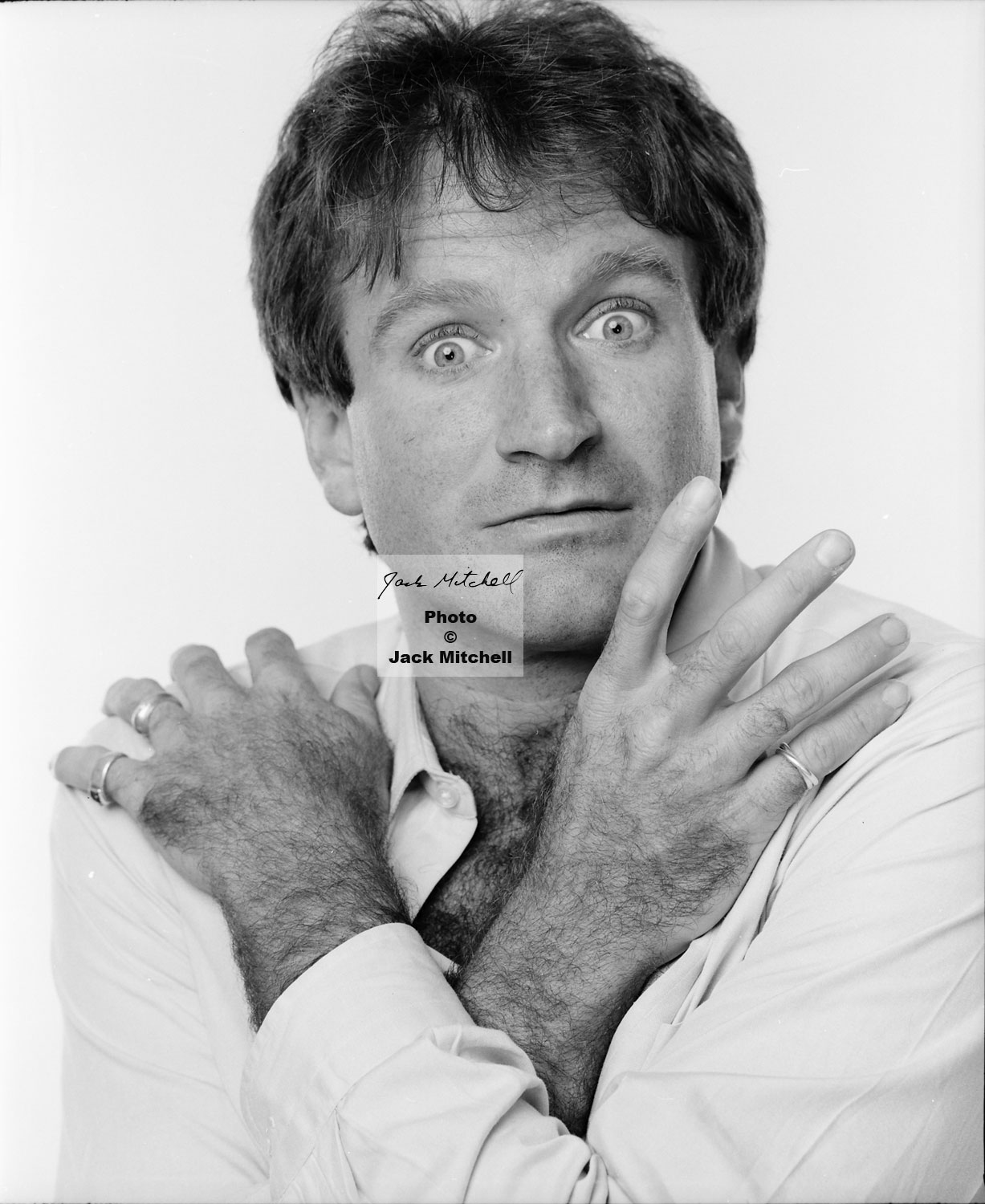 During the shoot he was chatting with Robin and found out that he and his wife had a new baby boy, Zachary, just a few months old.
Jack said "do your son at three o'clock in the morning" and the shot of Robin with his fists up screaming and crying is the result!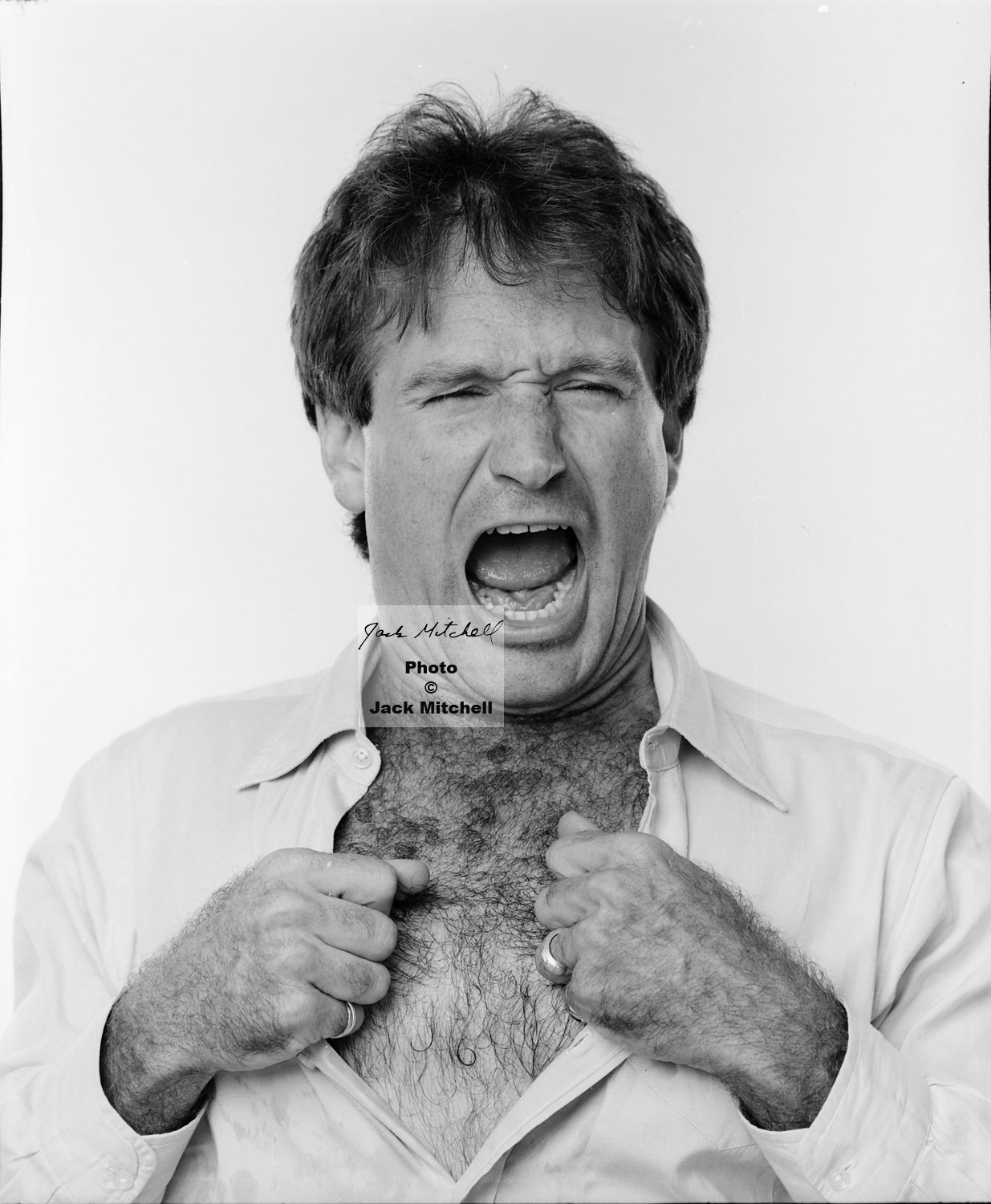 Lauren Bacall (September 16, 1924 – August 12, 2014)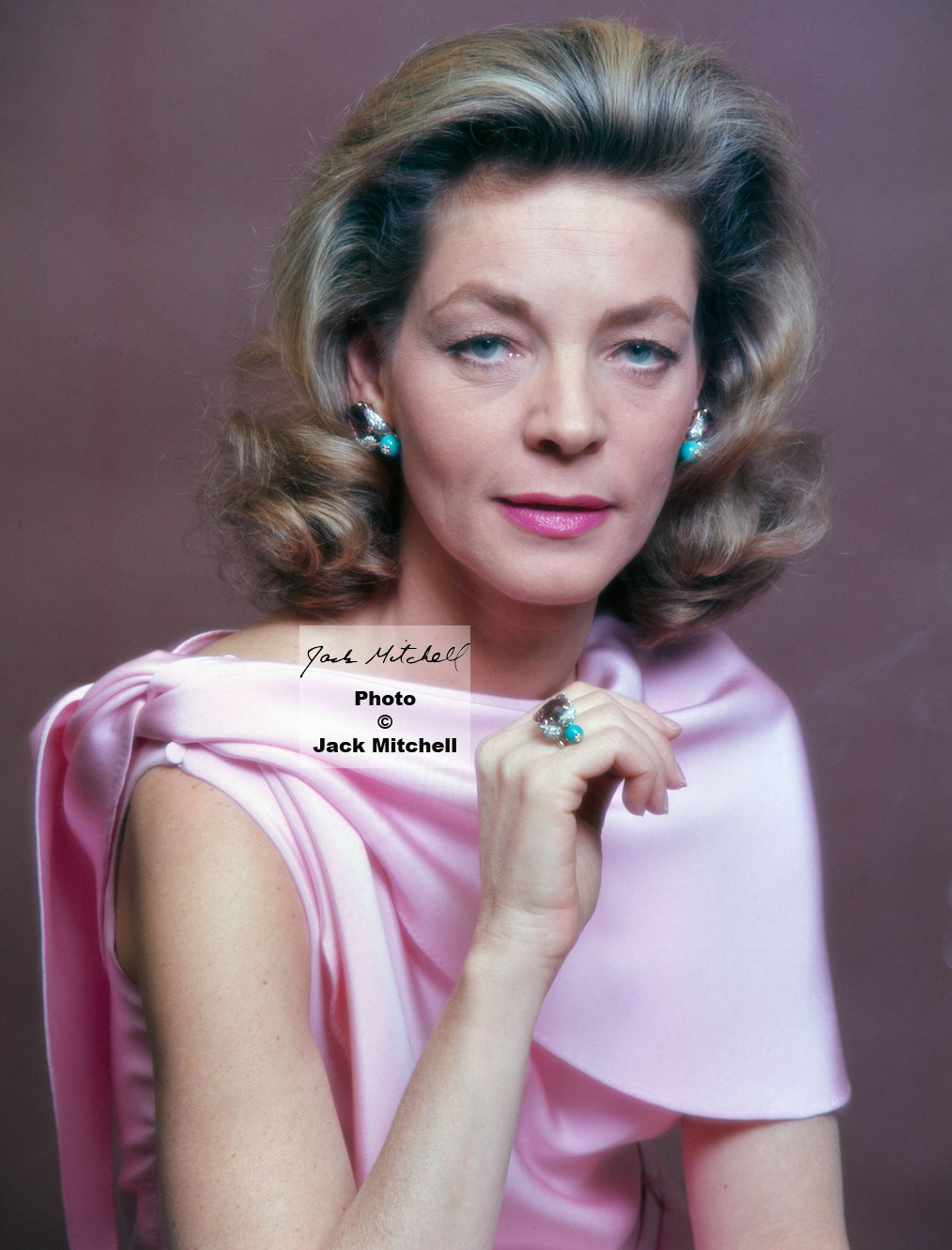 Jack photographed Lauren Bacall in1966, the year she starred in the film "Harper" with Paul Newman.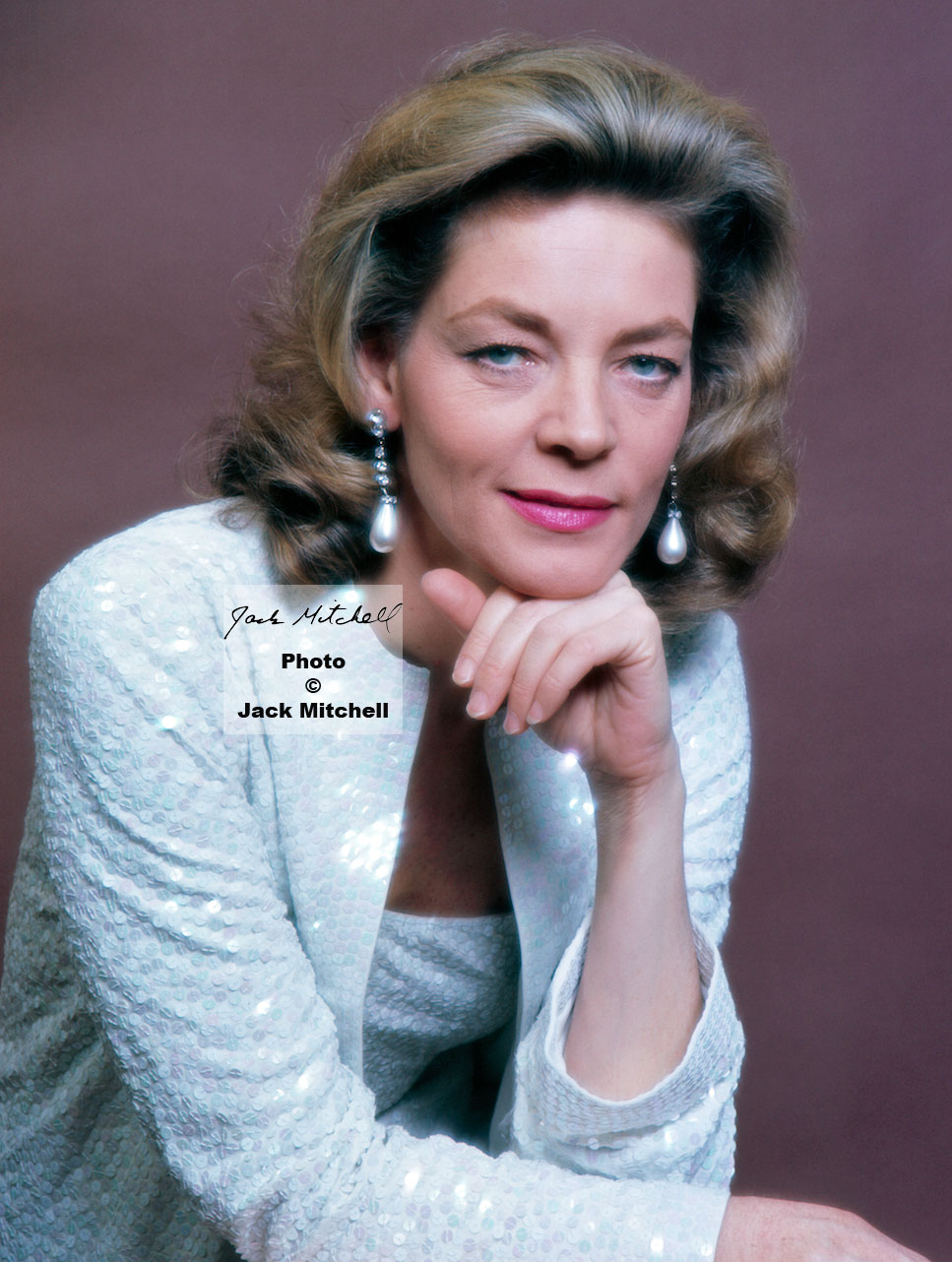 Jack also photographed Bacall in 1981, the year she won the Tony Award for Best Leading Actress in a Musical – for "Woman of the Year".