May 24, 2014
It was Fifty Years Ago Today


In 1964 Dodd Mead published Jack Mitchell's first book, "American Dance Portfolio".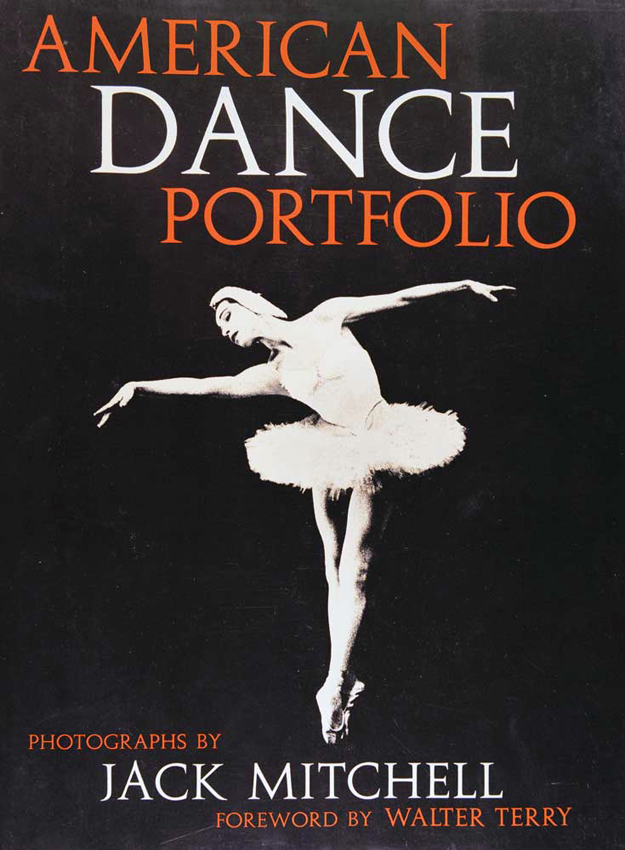 Fifty years ago today, May 29, 1964 Jack took these photographs of Brentano's front window display of his book and photographs on Fifth Avenue in New York City.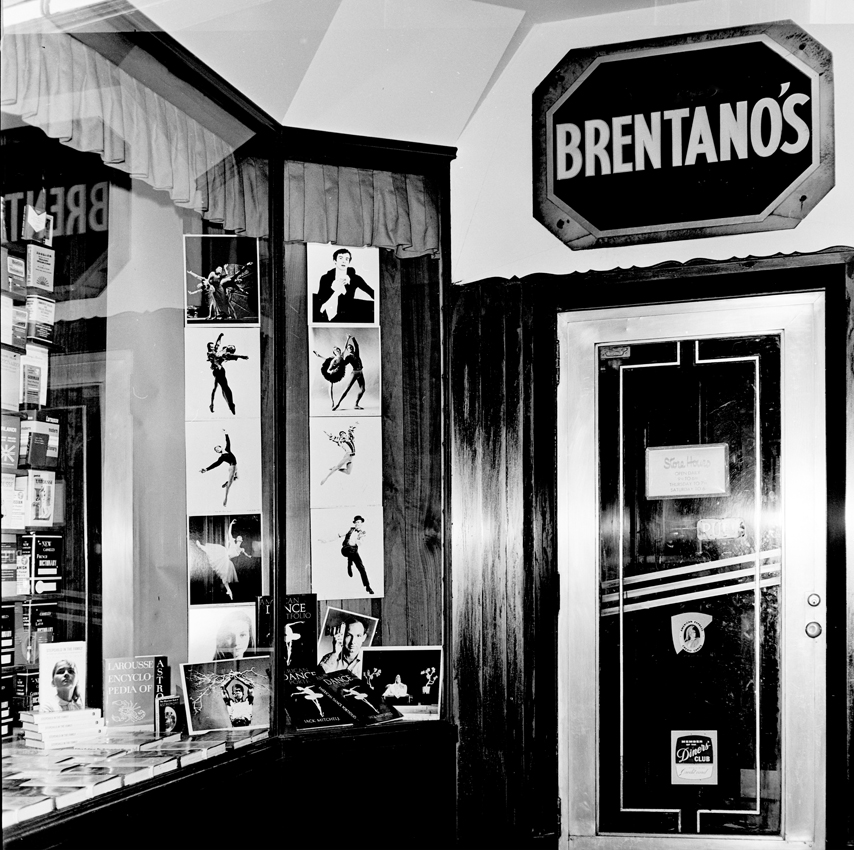 He loaned Brentano's the prints you can see in the display window.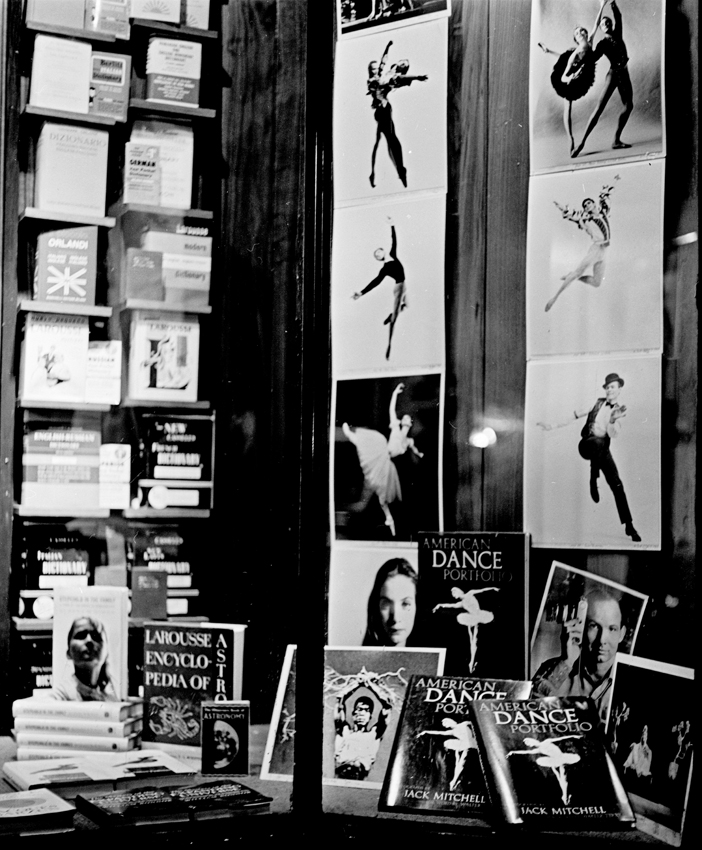 I know all this because I found a file folder labeled "Brentano's Display – Return to Jack Mitchell" filed in the archives, today, which I realized is fifty years later! Synchronicity is amazing.